3 persons: guitar, double bass, drums

3 x 45 min

Cool Instrumental for well-known jazz and Latin music
Fresh and jazzy are the words that describe Swinggg. This trio provides the perfect atmosphere for any occasion with their piano, double bass, and drums. Their repertoire consists of well-known jazz and Latin music. With their unique swinging grooves, these three gentlemen will stick to your memory forever.
In addition, around Sint Nicolaas, they have a special program Swingterklaas. They edited the dutch 'Saint Nicholas' songs from their childhood with some jazz and what started as a joke has become a full-fledged act, complete with an album!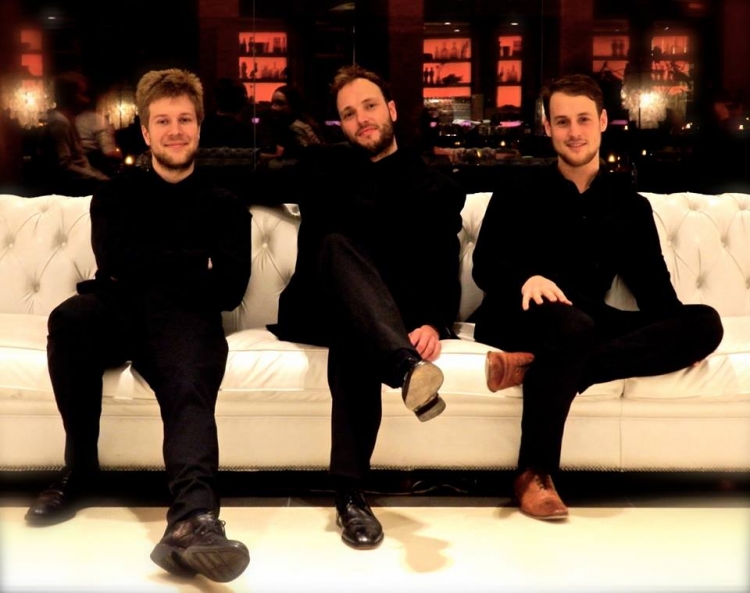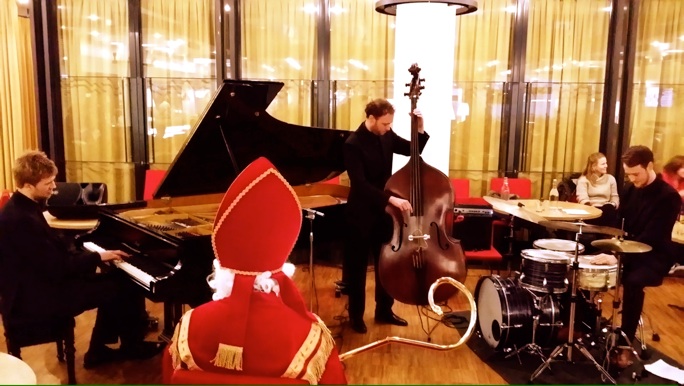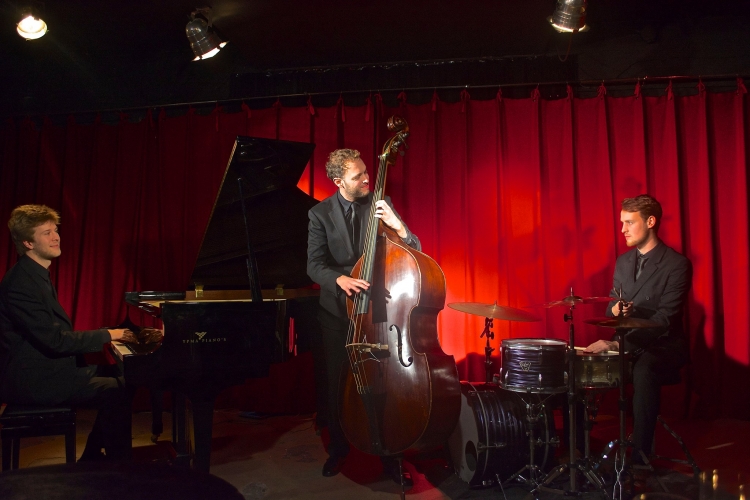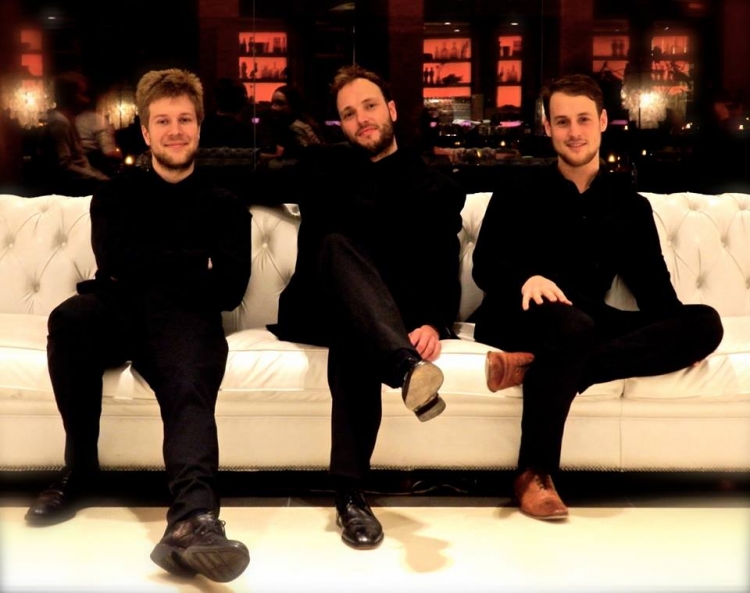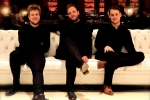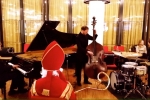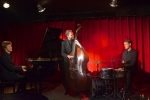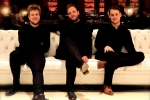 from € 1495
3 x 45 min
3 persons: guitar, double bass, drums