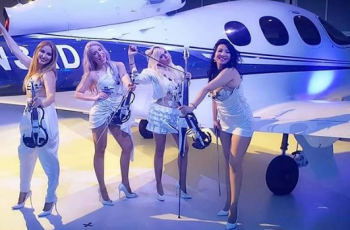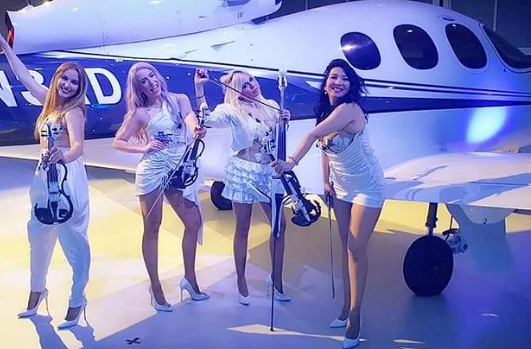 Performance 30-60 Minutes
Get ready to discover the powerful combination of "music, fashion & entertainment" with Exclusive Strings. This concept...
View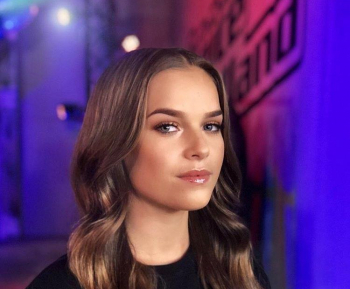 Performance 1x 30 min
Mikki van Wijk is a Dutch singer who first came to the limelight while participating in The Voice...
View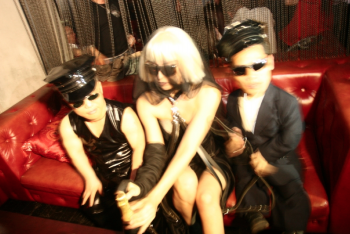 Performance 30 min
This European top-class look-alike establishes a fascinating impersonation of Lady Gaga. Besides her perfect looks, moves, and singing...
View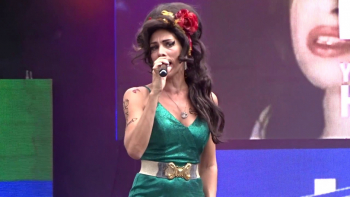 Performance 30 min
Experience the essence of Amy Winehouse reborn through the exceptional talent of actress Merante van Amersfoort. Hailing from...
View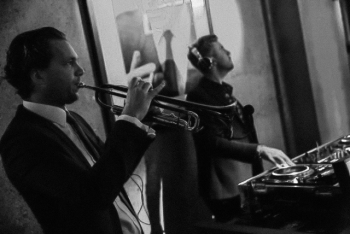 Performance 3 hours
Elevate your event to unparalleled heights with the irresistible allure of Bas White and Thomas Wessels. Bas White...
View