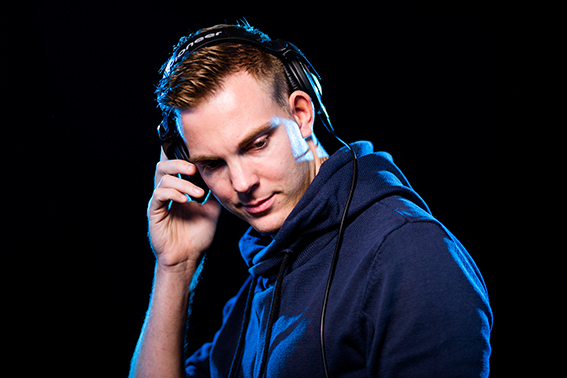 DJ

4 hours

Plays different styles of music
Are you in search of the ultimate party experience? Look no further! DJ Denzo is the embodiment of social charm, unmatched versatility, and years of experience, all wrapped up in one extraordinary DJ. When you choose DJ Denzo, you're not just booking a DJ; you're inviting the life of the party to your event! With an undeniable passion for music, DJ Denzo has a track record of transforming ordinary gatherings into unforgettable soirées. His musical prowess knows no bounds, as he seamlessly blends various genres, taking you on a sonic journey like no other. From the rhythmic beats of Moombahton and the infectious vibes of Dancehall to the high-energy pulse of Hardstyle, DJ Denzo effortlessly navigates the musical spectrum.
No matter your musical preference, DJ Denzo has you covered. He can transport you through time, from the nostalgic tunes of the 90s to the latest chart-toppers. Whether you crave the infectious beats of Dutch party music, the electrifying energy of Dance, or the sultry rhythms of Latin house fused with timeless Dance classics, DJ Denzo delivers an unparalleled experience. Don't miss the chance to elevate your event to a whole new level. Hire DJ Denzo, and let the music speak for itself. Your guests will thank you for the night they won't soon forget!