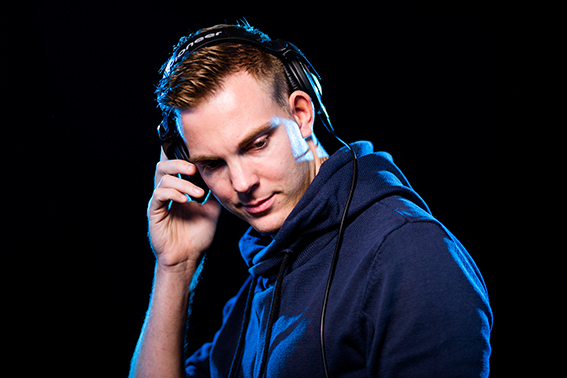 Looking for a social, flexible, and experienced all-around DJ who is also comely? Then DJ Denzo is a perfect choice! He is a real music lover and has already turned many parties upside down. His repertoire is very diverse and is created by mixing different styles of music; from Moombahton and Dancehall to Hardstyle, and from the 90s to the latest hits, Dutch party music and Dance or Latin house combined with the Dance classics! Just hire him and you'll find out!
DJ Denzo keeps his sets cheerful, and recognizable and he will always try to find the right balance between the different guests. He plays to his audience with a mix of classics, party hits, and sing-alongs. And – if allowed – he can also get along perfectly with the Dutch-language repertoire.
He is very often booked during public events such as hockey parties or party weeks but is also very popular as a DJ for wedding parties. DJ Denzo really thinks along with a bridal couple; to give you your best wedding party!
It is without a doubt that DJ Denzo is a professional, all-around, and flexible Dj with a 100% party guarantee!