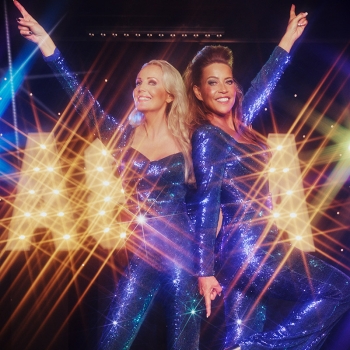 Performance 30 min.
Mandy and Sandy have a wealth of singing and event experience together, including performances at the Eurovision Song...
View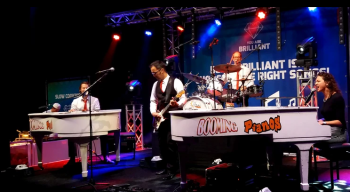 Performance 3 x 60 mins
Booming Pianos has practically been 'leading' for over ten years, becoming the most successful and booked piano show...
View
Performance 60 Mins
While enjoying your drink at the party, suddenly you feel something or someone standing behind you or moving...
View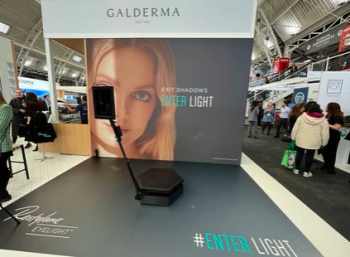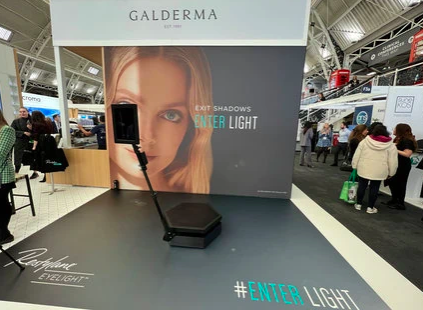 Performance 4 hours
The 360 Photo Booth captures a slow-motion video from all angles, which is processed to create amazing 360-degree...
View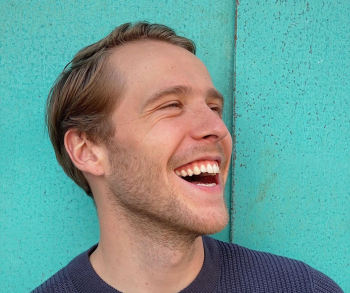 Performance 1x 30 min
The Netherlands has a new talent in Joep Hoedemakers! This singer-songwriter from Nuenen has been working on making...
View