Prepare to embark on an electrifying journey through the legendary Tina Turner's world with Steamy Windows, a powerhouse tribute band that fearlessly channels her iconic energy!
Get ready for a show that will have you on your feet, as nobody can resist the infectious groove they bring. With a nine-member lineup, they're all about delivering an unforgettable experience that'll shake the house to its core. After all, 'The Queen of Rock & Roll' is renowned for her epic performances filled with timeless hits and musical magic!
From the soul-stirring classics like "River Deep Mountain High" and "The Best" to thrilling duets with legends like Bowie and Rod Stewart, to letting loose and swaying those hips to the irresistible beats of "Proud Mary," "Nutbush City Limits," and the funky vibes of "Steamy Windows" and "Typical Male." Are you ready to ignite the party of a lifetime?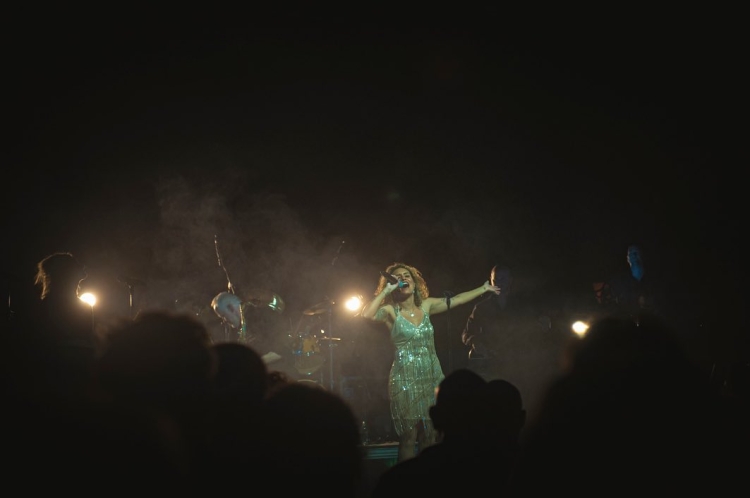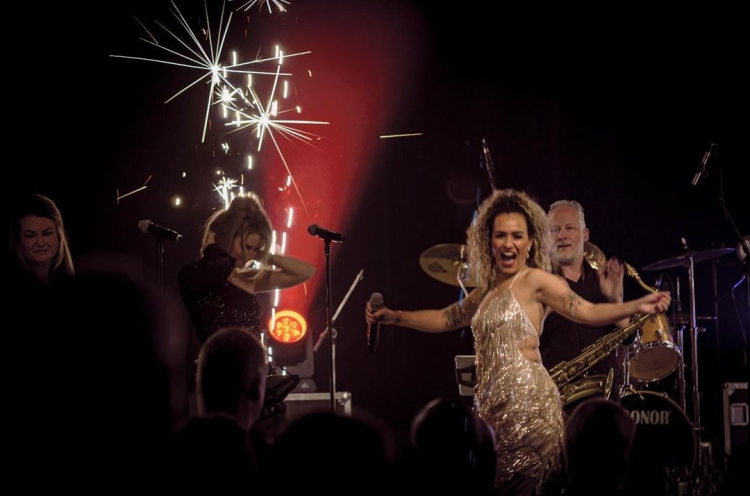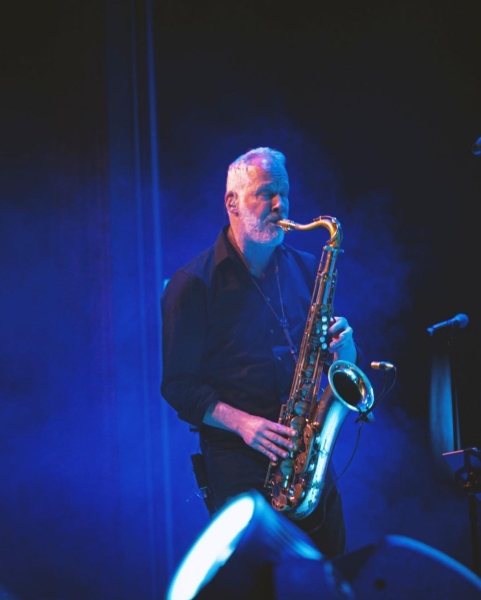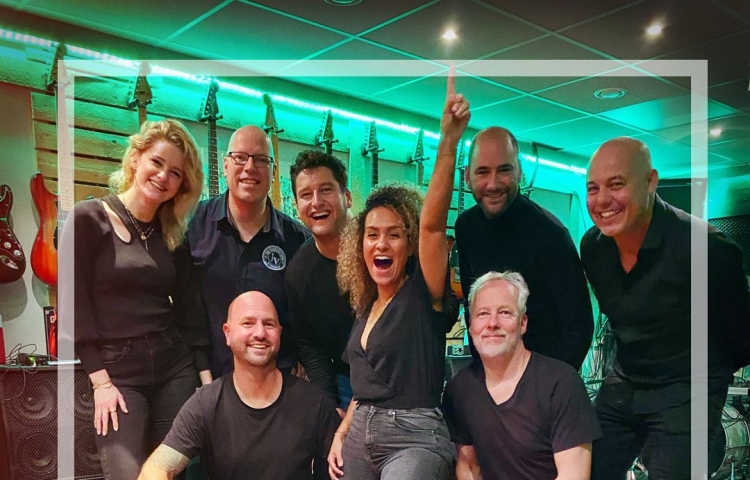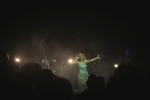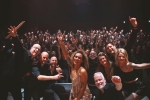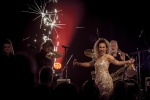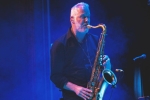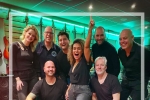 Price on request
1x 75-90 minutes.
9 persons: 1x singer, 2x backing, bass, guitar, 2x keys, drums, sax