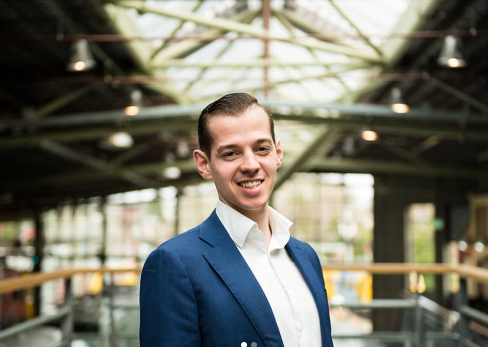 1 Magician

3 hours

Experience Unforgettable Magic with the Mesmerizing Bart Uriot!
Step into a world of wonder and experience the magic of Bart Uriot! With years of experience as a professional magician, Bart Uriot has thrilled audiences of all ages and sizes with his incredible illusions. He is a regular performer in the always sold-out Amsterdam Magic Show and has even taken his talents on tour to countries like the Czech Republic and Bulgaria. AD.nl has praised Bart Uriot as "simply fantastic," and once you see his magic, you'll understand why.
If you're looking for an unforgettable entertainment experience, look no further than Bart Uriot's Table Magic. This intimate style of magic is performed right before you, with everyday objects like coins and rings disappearing and reappearing in the most amazing ways. It's perfect for cocktail parties, corporate events, and any other occasion where you want to create a truly magical atmosphere.
And for larger events like weddings, galas, and corporate functions, Bart Uriot offers his Central Show. This mesmerizing performance features various illusions that are visually stunning and emotionally engaging, leaving audiences spellbound and wanting more. Don't miss your chance to witness the magic of Bart Uriot – book him for your next event today!