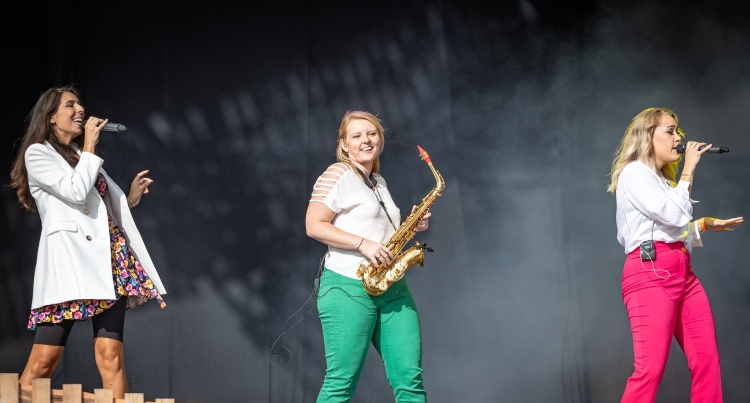 2 Singers

from 1 x 45 min

Danceable covers
Remedy is a diverse pop singing duo that makes each performance unique with a lot of emotion and energy.
Remedy provides the type of entertainment your event requires, with hits from the past and present, the energy of two, and stunning harmony vocals.
Because of the wide range of well-known songs that they sing, they get everyone dancing! They are also happy to provide you with event planning advice. Remedy performs at weddings (both private ballads during the ceremony and easy listening during the reception/dinner), festivals, and corporate events. They perform classic and contemporary pop, soul, funk, Nederpop, and up-tempo dance hits. Their performances can range from acoustic to theatrical presentations featuring tunes and a live band.
songwriting
Pop music from the Netherlands; Wendy and Soraya (Remedy) write songs on ordinary issues including love, personal development, friendship, and life changes. They released their first single, Forgotten, on November 5, 2021. Nobody and 'Dansen' were released in 2022 in collaboration with Jeffrey Schenk.