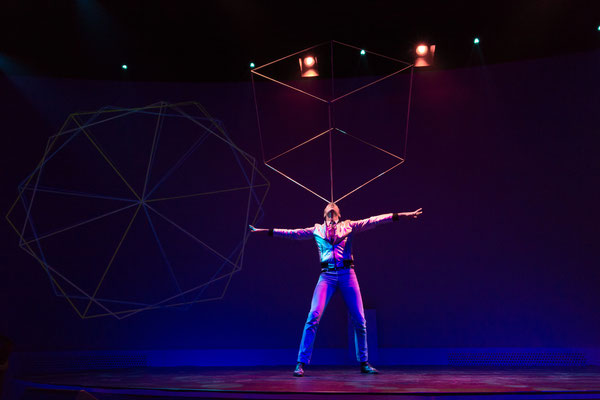 Becoming a circus artist, that was David's biggest dream when he was a kid. Many circuses visited David's hometown, Nijmegen, The Netherlands. He saw all of them thanks to his father who took him there every time. The bigtop, the sawdust, the wonderful artists, all of it together created the magical atmosphere David fell in love with.
Especially the jugglers grabbed David's interest. Every time he had seen a juggler, he went home and tried to imitate every single trick, move and expression. Thanks to these years of learning from seeing he was able to juggle seven balls at the age of sixteen. At this age he was already performing on open stages and on the streets of his hometown. One day someone saw him busking at a fair and offered him a contract for a small event. He took the offer and that was the first of many more performances to come.
After graduating high school, David auditioned at a professional circus school and got accepted. For the following four years he worked on acrobatics, dance, theatre and of course juggling under the technical and artistic guidance of manipulation teacher, Gregor Kiock.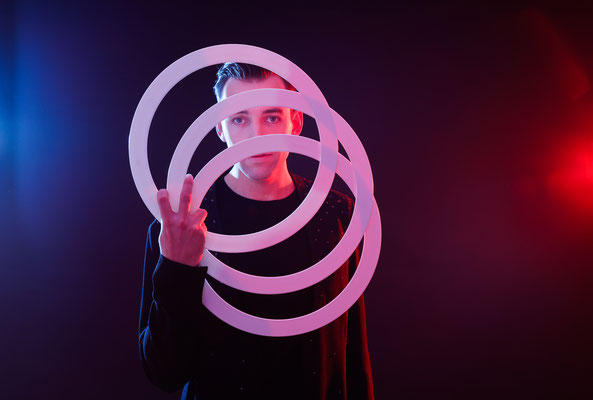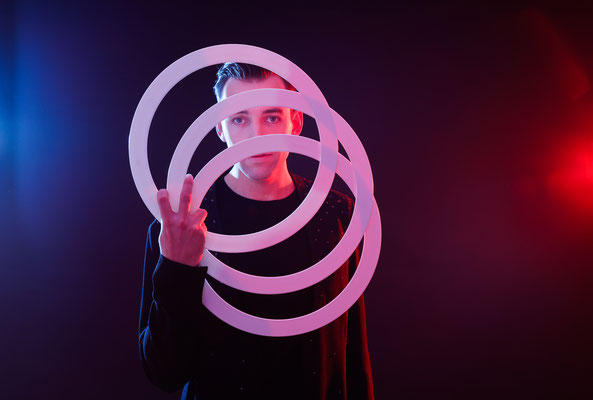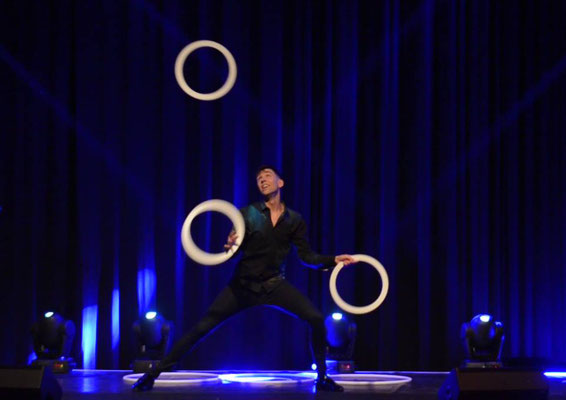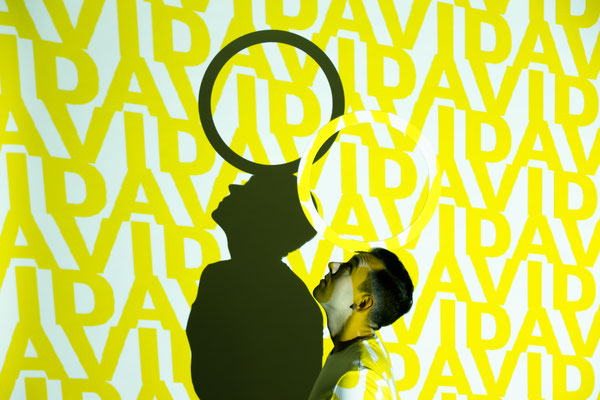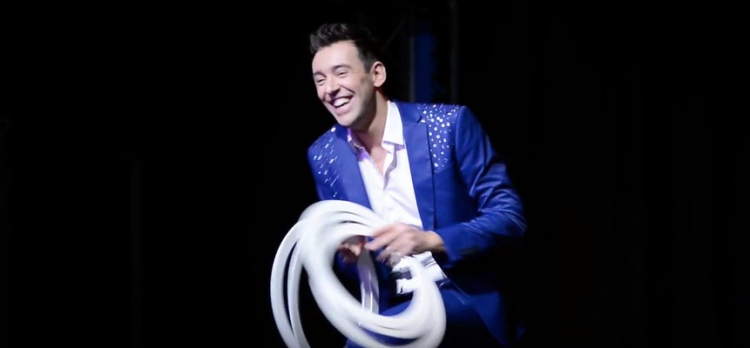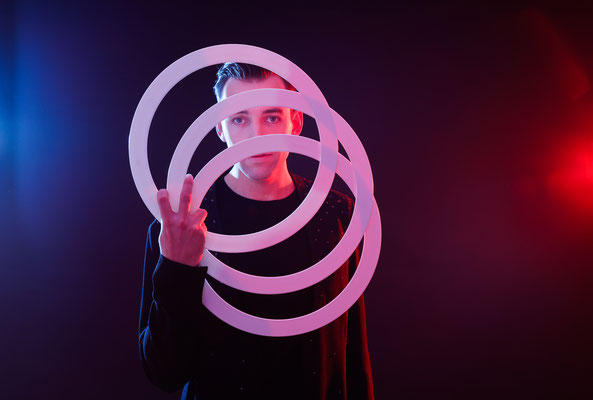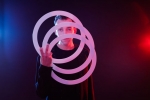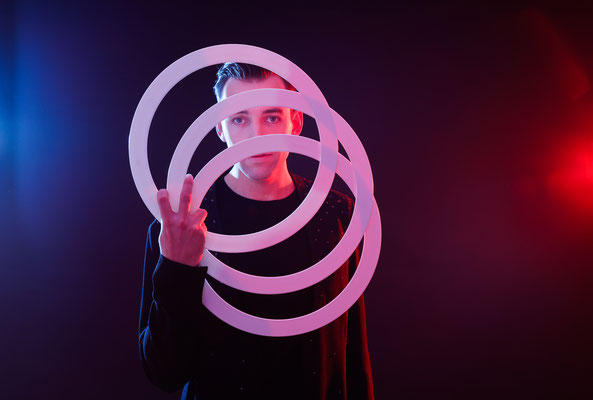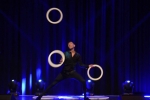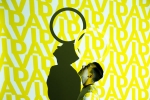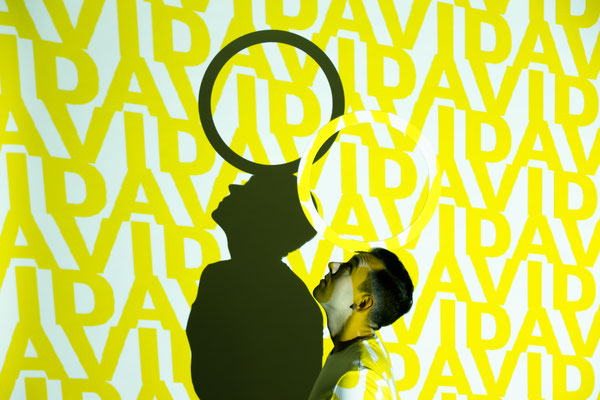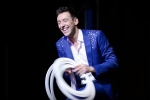 from € 895
15 min
1 person