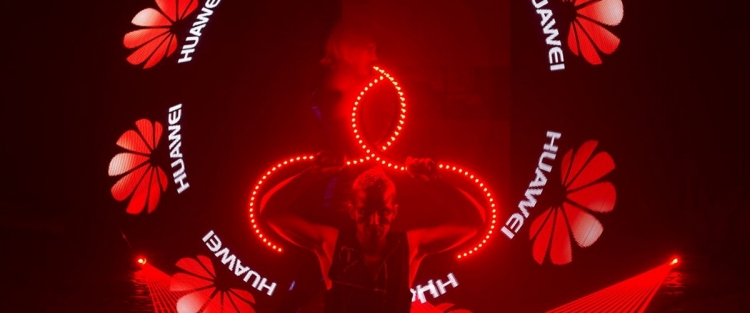 from 1 dancer

1x 5-7 min

LED and FIRE dans acts
Our LED and fire shows are breathtaking and stupendous. With a team of professional artists in the field of; fire, LED, dance, light, pyrotechnics and video. We bring components of light together into a wonderful picture. Are you looking for something extraordinary? Then our LED and fire show is definitely worth considering!
We offer a wide scope of opening shows, in which the theme and all kinds of content relating to the event can be recorded and presented.
This makes the opening show "personal" and can convey a message in a powerful way. Live entertainment with LED or Fire cheering and applauding audience. The event can begin!
A final show is also a real experience. With beautiful music, dance and disciplines for example; poi, hoop, fans, visual poi, video animation, light and pyrotechnics, we offer exhibition for your audience. The final act is an extraordinary distinguishing mark to end your occasion qualitatively. This year we are again programmed at events for the final show.