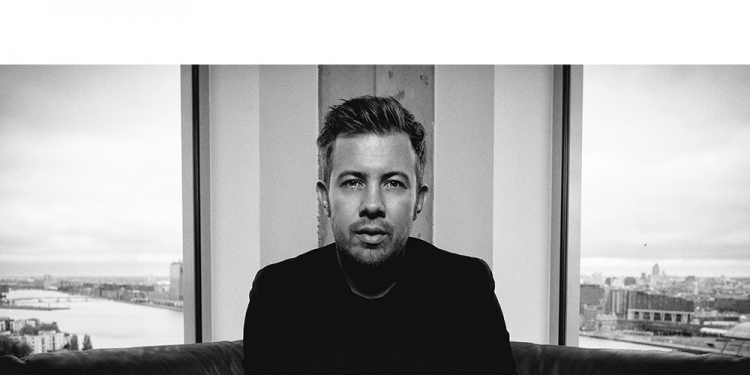 1 person: DJ

1-3 hours

He plays music that fits any style
Elevate your event to extraordinary heights with the musical maestro, DJ Bas White! From a childhood steeped in melodies to over 15 years of crafting captivating musical experiences, Bas White is an artist like no other. Immersed in a vast music library inherited from his father, he's honed his talent through countless weekends spent exploring new releases together. These formative moments are the essence of his artistry.
In the late 90s, a revelation struck DJ Bas White: the soul, jazz, funk, and groove that had long stirred his soul were intricately woven into the heart of house music, igniting a profound passion. Since 2002, Bas White has enchanted the Amsterdam entertainment scene, driven by the belief that there's no such thing as too much music. He thrives on sharing the joy of music with passionate souls.
With a rich tapestry of experiences, he's harmonized with diverse music professionals worldwide, gracing high-end corporate events and weddings. Bas White isn't just a DJ; he's a global music consultant, a resident DJ, and a curator of auditory bliss in iconic locales like the ADAM Tower. From electrifying clubs to sun-soaked beach parties and the refined ambiance of hotels and bars, DJ Bas White's magic knows no bounds. Wherever you are, he tailors the music to enhance your unique style. Make your event unforgettable; let DJ Bas White craft the soundtrack of your dreams!