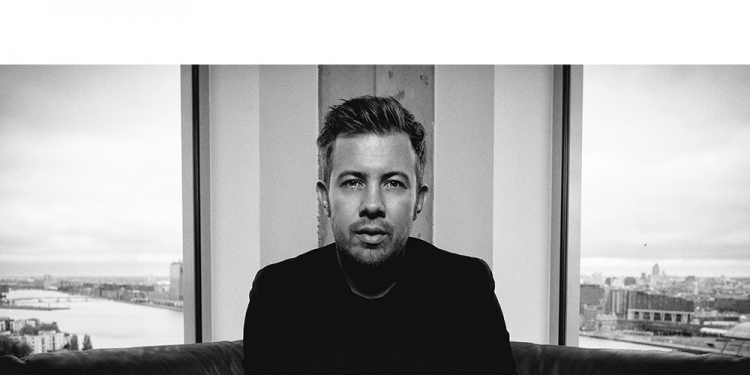 1 person: DJ

1-3 hours

He plays music that fits any style
While growing up, DJ Bas White listened to the huge music library from his dad. This helped mold him into the artist that he is today. Each weekend, he and his father visited several music stores to listen to new releases. Those moments spent together were key to his development as an artist.  In the late 90s, DJ Bas White came to the realisation that soul, jazz, funk, and their accompanying groove were reflected in some pieces of house music. This is where his love for this started.
Since 2002 he has quenched his passion for music, by playing music in the Amsterdam entertainment scene. As the golden rule goes, "you'll never overdose on music", so he reaffirms that the best thing in life for him is to share music with passionate and joyous people.
With more than 15 years on the entertainment scene, his diverse experience has allowed him to work with an extremely diverse group of passionate professionals in the music industry as well as high-end customers all over the world including countless appearances at big corporate events and weddings. He is a music consultant for companies worldwide, a resident DJ and a proud music curator of several floors in the world-famous ADAM Tower and residencies with some well-known places in Amsterdam and Ibiza.
From clubs to beach parties to hotels & bars, he makes magic happen everywhere. Whatever your location requires- he will harmonize the music to enhance your style!