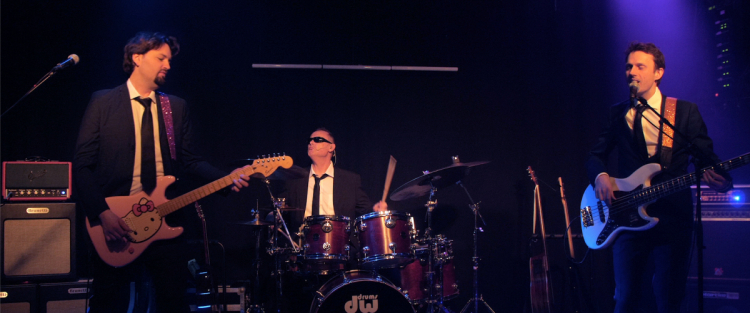 3 persons: singer/guitarplayer, singer/bassplayer, singer/drummer

2 x 60 min

Rocking ballads & guilty pleasures
Do you want your party to be legendary? Then bring in these 3 seasoned musical soldiers on board! LEGENDARY has all the shameless guilty pleasures to make every party a success; from weddings to corporate events to a student bar. What can you expect? A steaming power trio that breathes new life into your favorite songs with ripping guitars, pumping bass, driving drums, and three-part vocals. Rock from the '70s, sultry 80's ballads, boy and girl-bands from the '90s? They know your and their classics! Curious? Check the video for an impression! You can add a cool DJ for an evening full of dance music!
La vida loca – Ricky Martin
Maniac – Michael Sembello
Mamma Mia! – Abba
2 become 1 – Spice Girls
Backstreet Boys Medley
Rosanna – Toto
Born To Be Wild – Steppenwolf
Careless Whisper – George Michael
Ik Meen 't – André Hazes
Hey Jude – The Beatles
Binnen – Marco Borsato
Angels – Robbie Williams
Sexbomb – Tom Jones
Blijf Bij Mij – Volumia
La Camisa Negra – Juannes
Kijk Omhoog – Nick & Simon
Sharp dressed man – ZZ Top
Mannenharten – Blof & Nielson
Another day – Buckshot Lefonque
Rude – MAGIC!
Easy lover – Philip Bailey, Phill Collins
Can't Take My Eyes Off You – Frankie Valli
België – Het Goede Doel
Dromen zijn bedrog – Marco Bordato
Narcotic – Liquido
Annabel – Hans de Booij
Country Roads – John Denver
Sweet Caroline – Neil Diamond
Stiekem Gedanst – Toontje Lager
LEEF – André Hazes jr.
Tainted Love – Soft Cell
I'm a believer – The Monkees/Smash Mouth
Kerstmedley – Holly Jolly Christmas/Jingle Bell Rock/Let it Snow/All I want For Christmas/Dreamin' of a White Christmas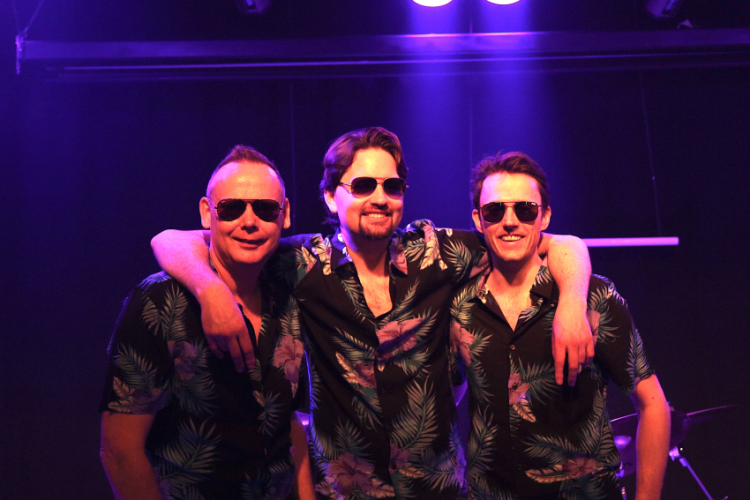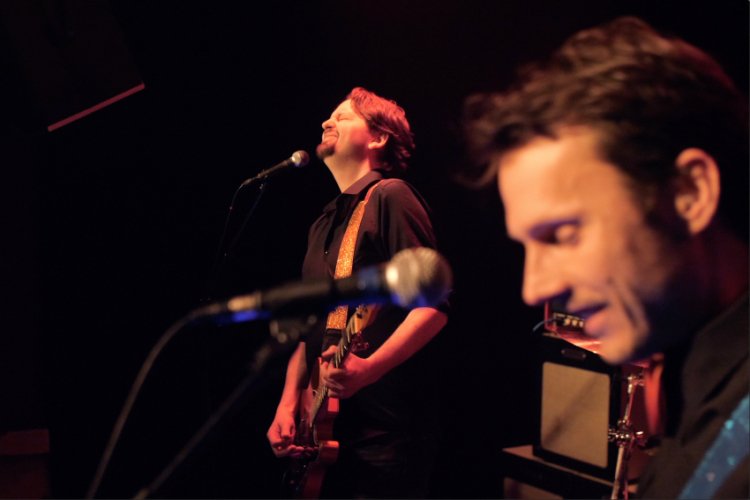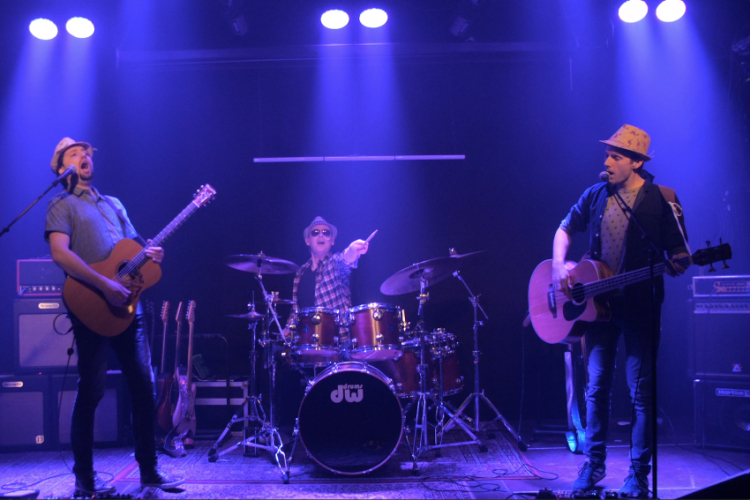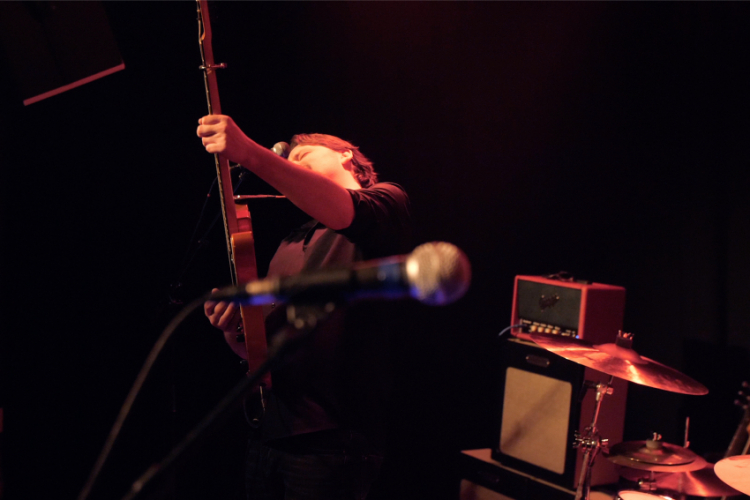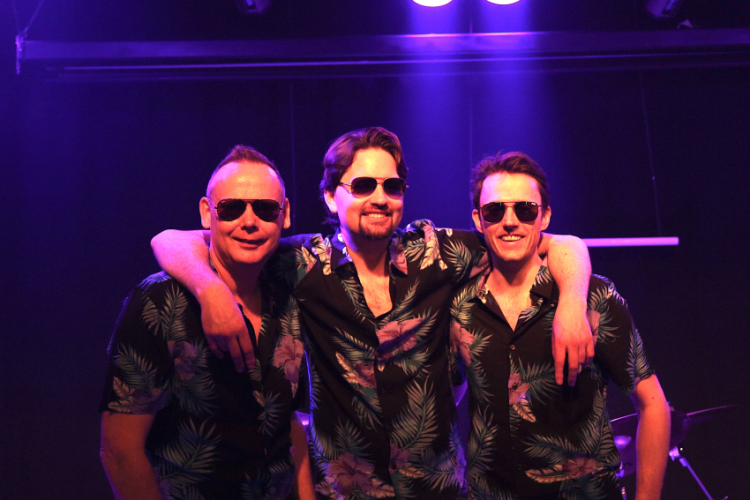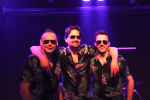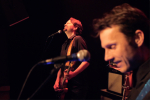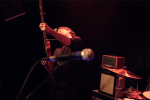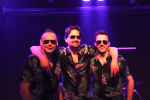 Price on request
2 x 60 min
3 persons: singer/guitarplayer, singer/bassplayer, singer/drummer