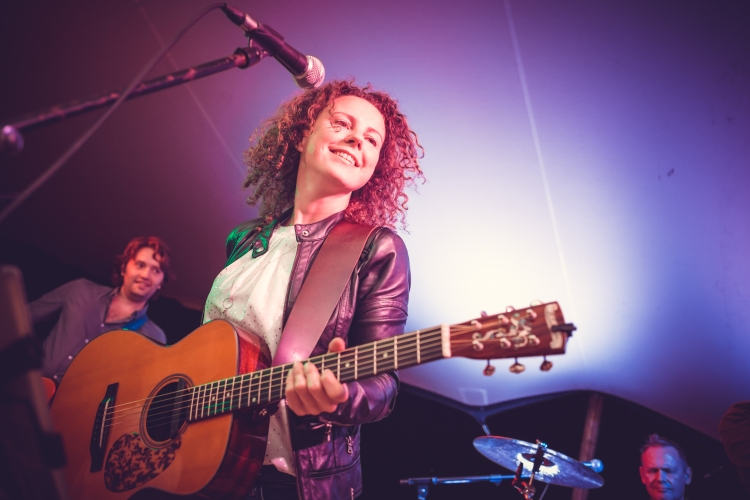 4 persons: singer, guitarist, bassist & drummer

3 x 45 min

Rocking ballads & guilty pleasures
Experience the ultimate party extravaganza with a legendary twist! Enjoy the spectacle and guilty pleasures like never before. Picture this: three seasoned showstoppers accompanied by a legendary singer, creating a highlight that will leave your guests in awe. Get ready to relive your childhood with a healthy dose of humor, spontaneity, and shameless guilty pleasures.
From ripping rock anthems of the 70s to sultry ballads of the 80s, and all the boy and girl band bangers from the 90s, LEGENDARY delivers it all in their unique style. Sing-alongs from Dutch hits and a sprinkle of Spanish flavor? We've got you covered. Prepare to embrace the nostalgia and sing your heart out—Livin' La Vida Loca!
But behind this perfectly "wrong" (yet so right) music, lies incredible virtuosity. Our musicians are experienced professionals, conservatory-trained, and masters of their craft. Expect driving drums, pumping bass, and flashy guitar solos that will have you grooving all night long. After all, it's live music for a reason.
Have a special song request? We've got you covered. Whether it's your favorite tune from the past or "your" song, just ask and we'll make it happen. Your event will be unforgettable, personalized, and filled with legendary moments. Don't miss this chance to create a legendary party atmosphere that will keep everyone talking. Request now and let the magic of LEGENDARY take your event to the next level!
La vida loca – Ricky Martin
Maniac – Michael Sembello
Mamma Mia! – Abba
2 become 1 – Spice Girls
Backstreet Boys Medley
Rosanna – Toto
Born To Be Wild – Steppenwolf
Careless Whisper – George Michael
Ik Meen 't – André Hazes
Hey Jude – The Beatles
Binnen – Marco Borsato
Angels – Robbie Williams
Sexbomb – Tom Jones
Blijf Bij Mij – Volumia
La Camisa Negra – Juannes
Kijk Omhoog – Nick & Simon
Sharp dressed man – ZZ Top
Mannenharten – Blof & Nielson
Another day – Buckshot Lefonque
Rude – MAGIC!
Easy lover – Philip Bailey, Phill Collins
Can't Take My Eyes Off You – Frankie Valli
België – Het Goede Doel
Dromen zijn bedrog – Marco Bordato
Narcotic – Liquido
Annabel – Hans de Booij
Country Roads – John Denver
Sweet Caroline – Neil Diamond
Stiekem Gedanst – Toontje Lager
LEEF – André Hazes jr.
Tainted Love – Soft Cell
I'm a believer – The Monkees/Smash Mouth
Kerstmedley – Holly Jolly Christmas/Jingle Bell Rock/Let it Snow/All I want For Christmas/Dreamin' of a White Christmas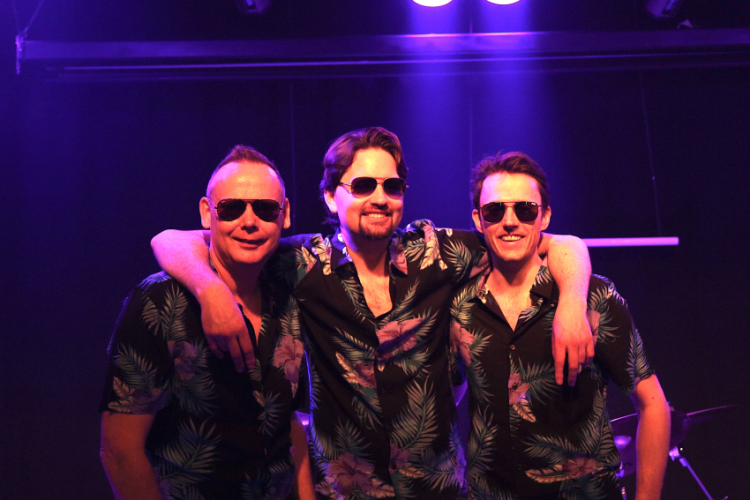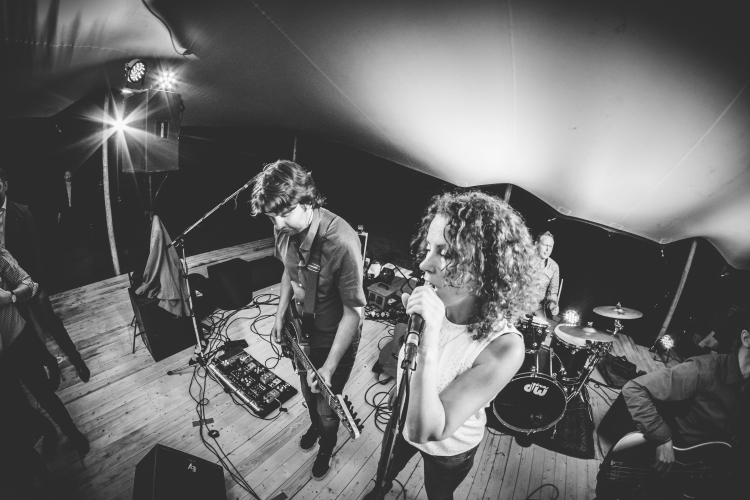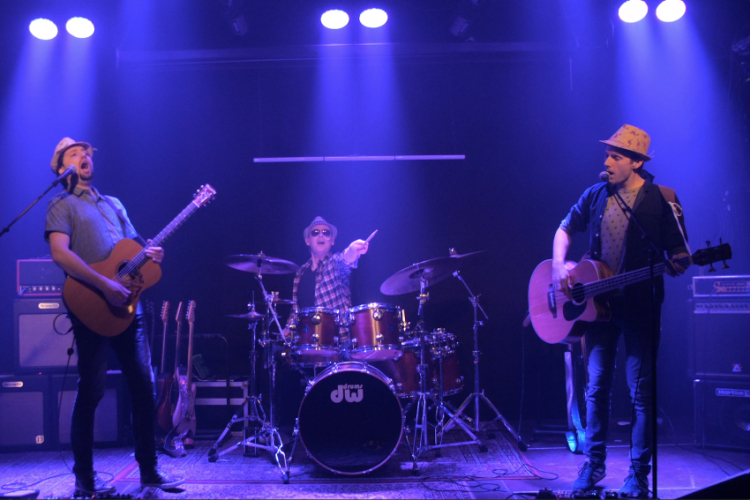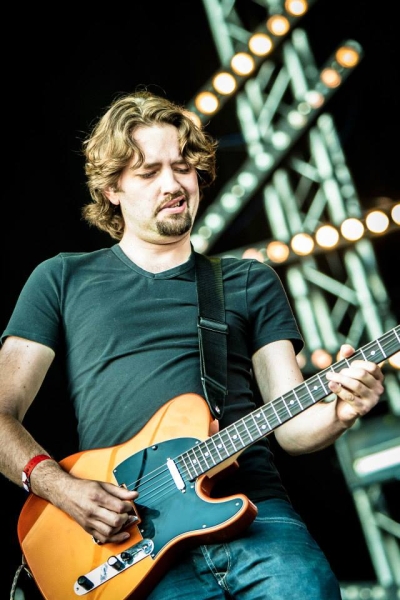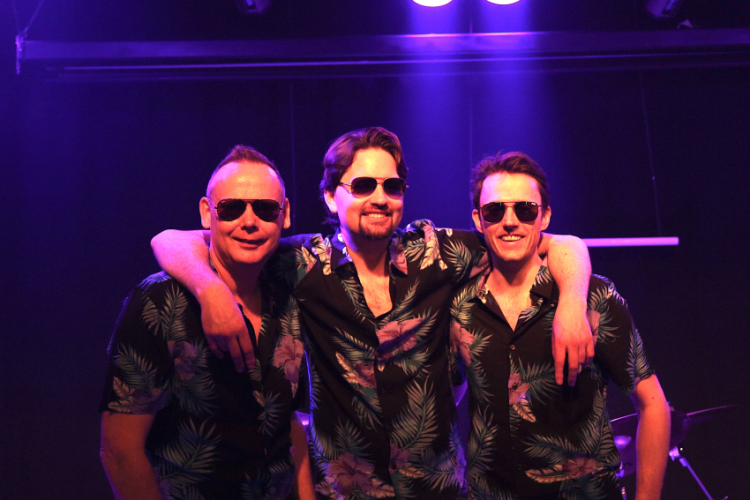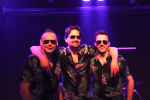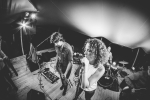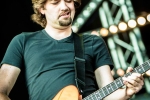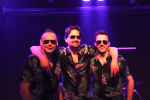 Price on request
3 x 45 min
4 persons: singer, guitarist, bassist & drummer