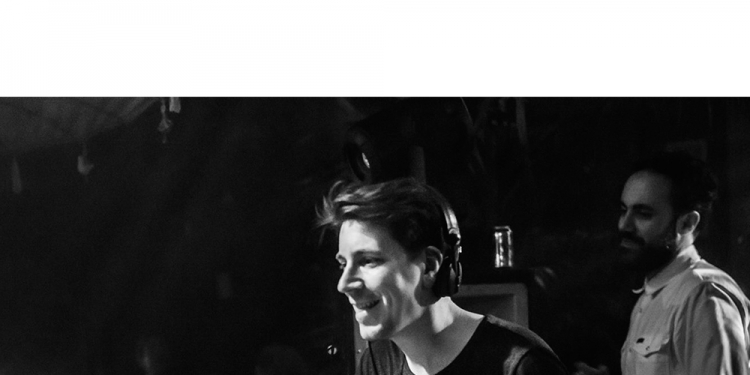 1 DJ

3 hours

Disco, house, and hints of afrobeat
There are two things Sven Prinsen got spoiled with as a child__classical music and small portions of wine. His parents set the tone as professional orchestra players. But inevitably, electronic music would prevail, preferably accompanied by a good glass of wine. Sven Prinsen can be described as an Amsterdam nightlife standout. Remembered by many for his sets with former DJing partner Tettero, Prinsen is more eager than ever before to do what he loves best.
Expect the most galvanizing gems from bon vivant and party start-shaman Sven Prinsen. With his remarkable bouquet of disco, house, and hints of afrobeat, he doesn't just move your feet, but your soul as well. Prinsen's distinguished sound is one that revolves around one thing __ the never-ending groove. His selections range from stripped-back rollers to classic gems, sprinkled with the odd breakbeat or rarity. On his list are many memorable DJing appearances in the club circuit of Amsterdam – Shelter Amsterdam, Claire, Sugarfactory, and Capsule Open Air – a Sven Prinsen set is an unhinged, swirling experience.