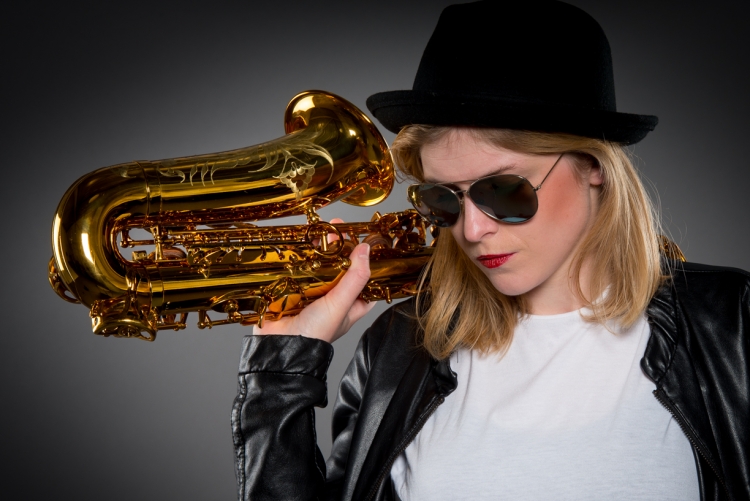 Caroline Breugel, also known as Cece Noir, has been playing music for years.
Since 2010 she has pursued a solo career in addition to playing with her cover band. As a solo artist, she plays at all sorts of events; alongside DJs, singers, percussionists, and violinists. Ceci Noir describes her own sound as a pop-style sound with an occasional piercing sharp edge.
The goal of every performance is to let the music come to life and let the audience enjoy it. No matter the type of event, it always becomes something beautiful. Whether it's in a crowded club at house beats, at a company party with swinging 80s songs, or at a romantic wedding with beautiful ballads.
Cece Noir has performed at many great locations such as Jimmy'z (Monaco), Panama (Amsterdam), Sugarfactory (Amsterdam), Club Vie (Rotterdam), Tivoli Vredenburg (Utrecht), Effenaar (Eindhoven), Luxor Live (Arnhem) and much more.
Off-stage, Cece Noir can also be found regularly in the studio. She likes to work with DJs from home and abroad and has released a song on the Latin Lovers label.