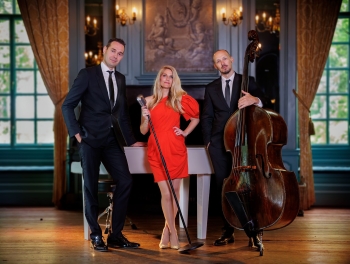 Performance 3 x 45 Minutes
Elevate Your Event with Suite Louise's Captivating Modern Jazz! Looking to add a touch of sophistication and energy...
View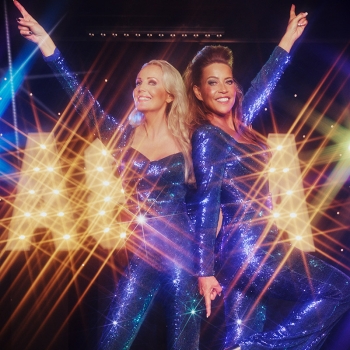 Performance 30 min.
Mandy and Sandy have a wealth of singing and event experience together, including performances at the Eurovision Song...
View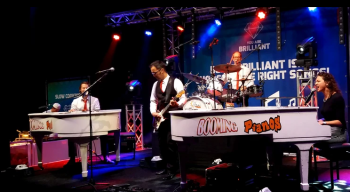 Performance 3 x 60 mins
Booming Pianos has practically been 'leading' for over ten years, becoming the most successful and booked piano show...
View
Performance 60 Mins
While enjoying your drink at the party, suddenly you feel something or someone standing behind you or moving...
View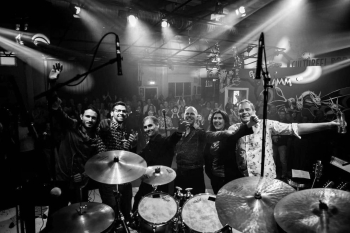 Performance 2 x 60 mins
The Piano Man Band: Where Modern Melodies Meet Timeless Classics! Step into the musical world of Daniel Roos,...
View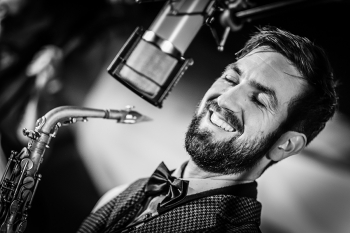 Performance 3 X 45minutes
Benjamin Kuipers & Threesome Jazz is a well sought-after Jazz band from the Netherlands. This ensemble is not...
View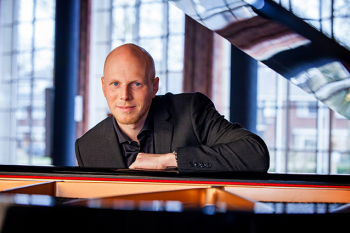 Performance 2x 45 min
The very best of Elton John! This is the ultimate tribute to the great music of Elton John...
View
Performance 1 x 60 mins
Doe Maar, one of the Netherlands' most beloved pop groups, crafted a unique blend of reggae, pop, ska,...
View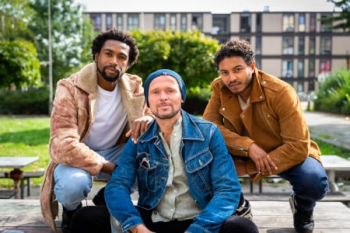 Performance 3 x 45 min
Black Pepper is a unique concept consisting of a conservatory-trained guitarist with 20 years of experience in Indian...
View