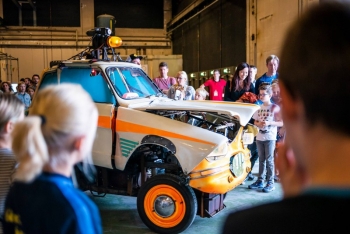 Performance 3 x 30 min
Exotic vehicles are objects, installations and acts that are super cool eye catchers at festivals and events. On...
View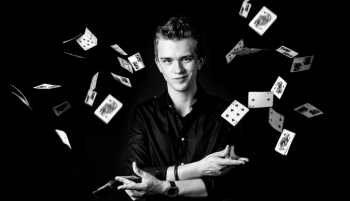 Performance 2x 45 min
David Nathan is an upcoming talent, who has been involved in magic for many years. David continues to develop...
View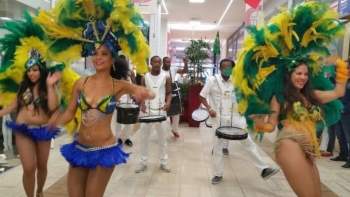 Performance 1x 15 min
A Latin party is not complete without the exotic sounds of our Brazilian percussion band and sambadancers. Swinging...
View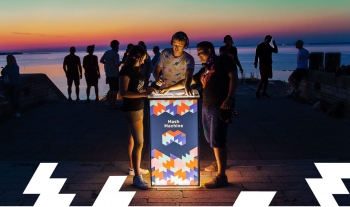 Performance 4 hrs
Are you secretly jealous of DJ Tiësto and Martin Garrix too? Become a DJ yourself now! The Mash...
View
Performance 1x 5-7 min
Our LED and fire shows are breathtaking and stupendous. With a team of professional artists in the field...
View