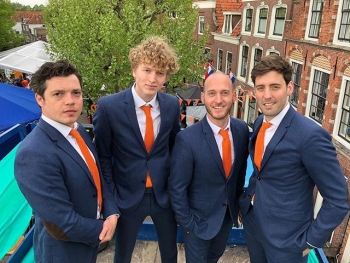 Performance 1x 45 min
The Jukebox Boys is a four-section formation of men. They not only bring acapella but also on tape...
View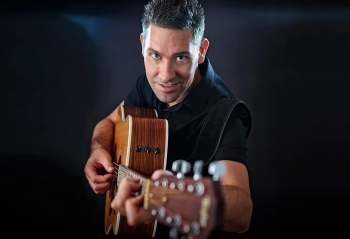 Performance 3 x 45 min
Paul de Graaf is a professional singer guitarist with the cool rock of Bryan Adams and brings the...
View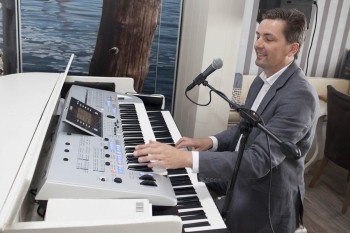 Performance 4 x 45 min
The Singing Pianoplayer has played on many parties with great music. He is a welcome guest at corporate...
View
Performance 4 hours
His specialty? The right song at the right time! Mr. Smit has vast and varied musical knowledge and...
View