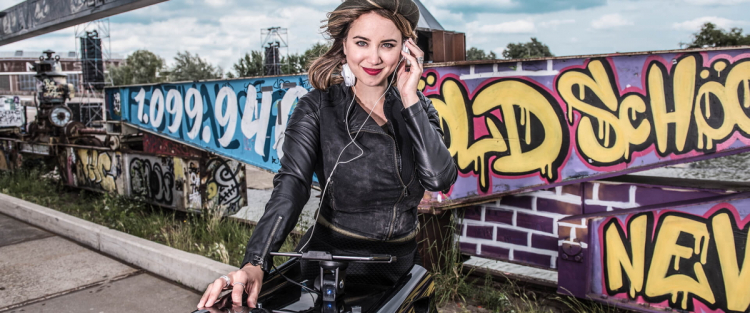 Looking for an unforgettable party experience that's intimate, interactive, and versatile? Look no further than our mobile DJ! Unlike other DJs who rely on huge sound systems to create a party vibe, our mobile DJ specializes in smaller, more intimate gatherings where every guest can feel involved and engaged. With easy-to-adjust sound levels and direction, you'll never have to shout to be heard over the music. Plus, our DJs are true musicians who can read the room and create the perfect vibe for any occasion, from Top 40 hits to soul classics and beyond.
And with our mobile DJ's iPad and microphone, almost any request is possible. Need to make a speech or announcement? No problem! Our DJ has you covered. Plus, our surprise musical pop-ups have become a hit on social media, giving you a small-scale way to make a big impact. So why wait? With our compact, maneuverable, and easy-to-set-up mobile DJ, your party can start in just five minutes. Get ready to experience the power of music like never before!
In times of Corona, the mobile DJ has special "dance records" with him. When the DJ starts playing, people spontaneously dance and around 100 people stop and the residents in the houses and on the flats listen and watch. The surprising musical pop-up is widely shared on social media. The DJ keeps an eye on the distance and regularly asks for attention via the microphone. The turning takes no more than 1 hour.
So you get a responsible connection to impact in a small-scale way, especially through social media.