Robin Matrix has been interested in everything that has to do with magic since he was 8 years old. It all started with small magic tricks for his family. Not knowing that he would soon become one of the most booked magicians in the Netherlands!
Robin Matrix always knows a way to amaze the guests, whether this is with his table magic, pickpocketing, or a custom made show.
Robin Matrix is a magical addition to every party or event. Whether it is a birthday party at someone's home, at a company party with all employees, or at a wedding, Robin Matrix is an entertainer that has been talked about for a long time.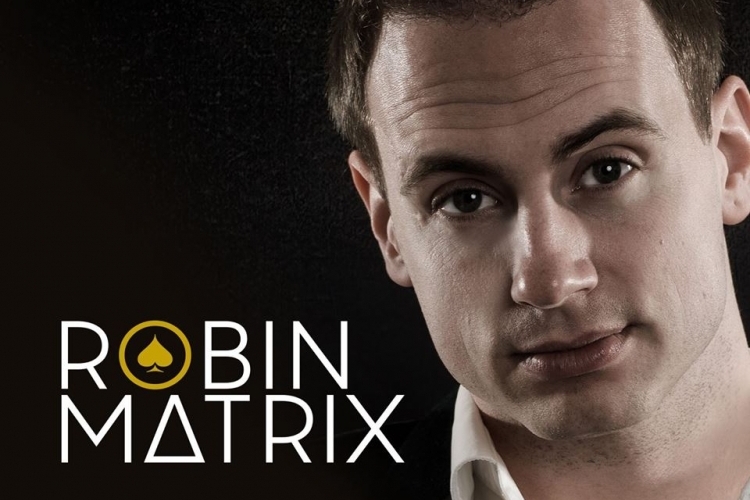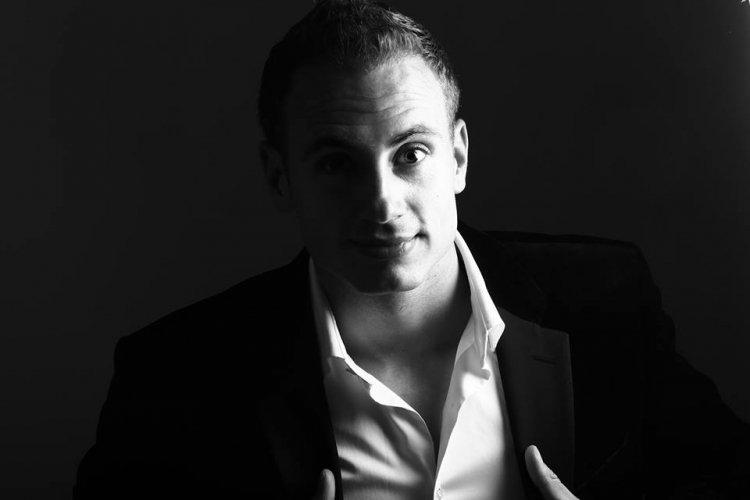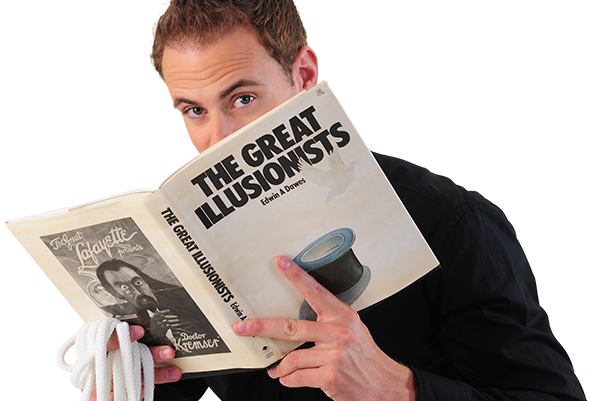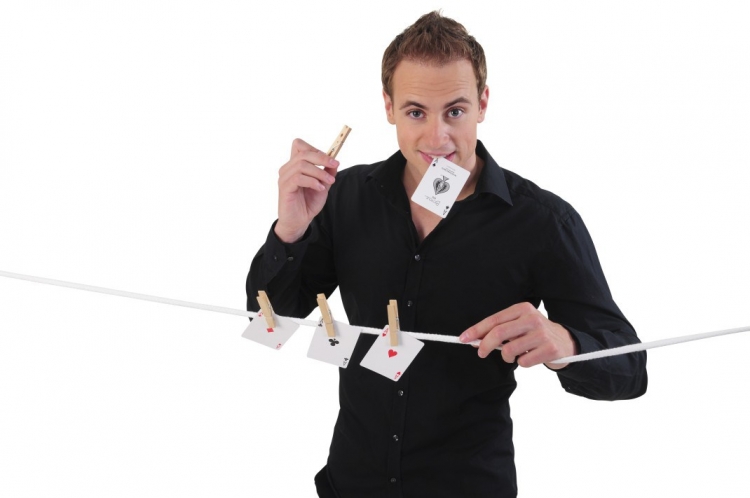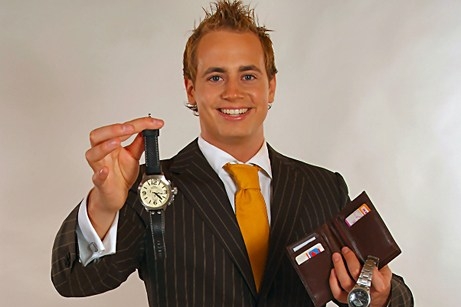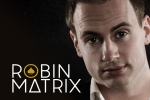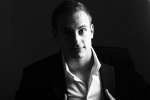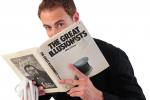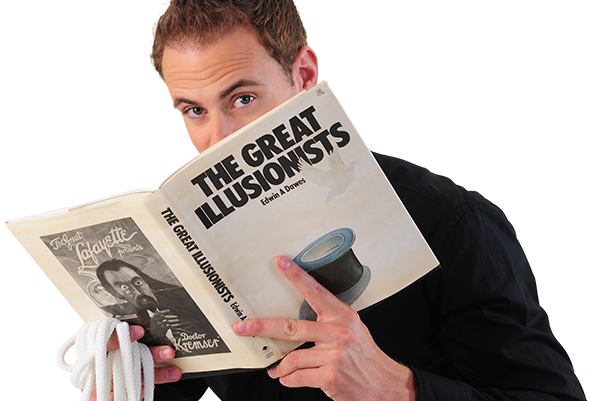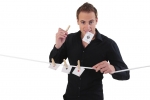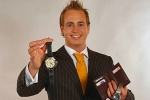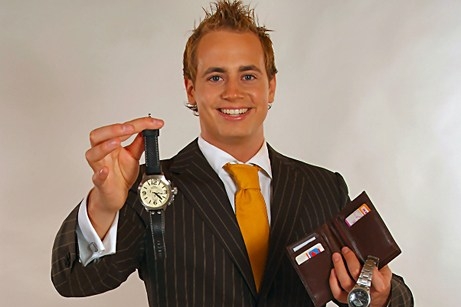 from € 750
2 hours
Magician