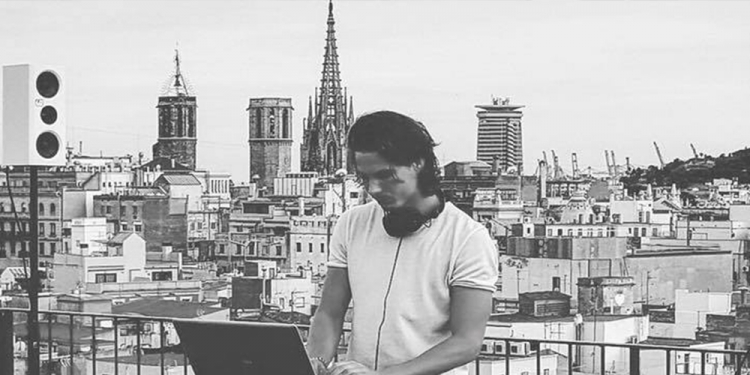 DJ

4 hours

Cool house Dj with broad repertoire
Prepare to embark on a sonic odyssey with the versatile maestro of music, Jay. His extraordinary musical prowess transcends boundaries, making his sets the perfect sonic tapestry for diverse settings.
From igniting the dancefloor of pulsating clubs to setting the runway ablaze at fashion shows, from serenading beachgoers at chic beach clubs to adding an auditory aura of sophistication to hotels and corporate events, Jay's tunes are a symphony for all occasions. His repertoire, as diverse as the colors of the musical spectrum, encompasses the soulful melodies of Lounge & Soul, the heart-pounding beats of dance, and the infectious rhythms of house.
His mesmerizing performances have graced the vibrant streets of Barcelona, the legendary shores of Ibiza, and the eclectic energy of Amsterdam. Jay's talent has resonated with global giants, having spun his magic as a DJ for iconic brands like Coca-Cola, Hed Kandi, Bacardi Batbeats, MTV-Music Festival, and an array of other renowned names.
Now, back in the Netherlands after eight unforgettable years in Barcelona, Jay is armed with an insatiable ambition to elevate your musical experience to new heights. Brace yourselves for a journey through sound, guided by the one and only Jay, as he continues to paint the world with his extraordinary musical palette.