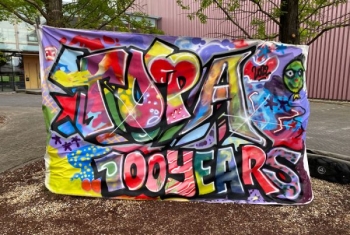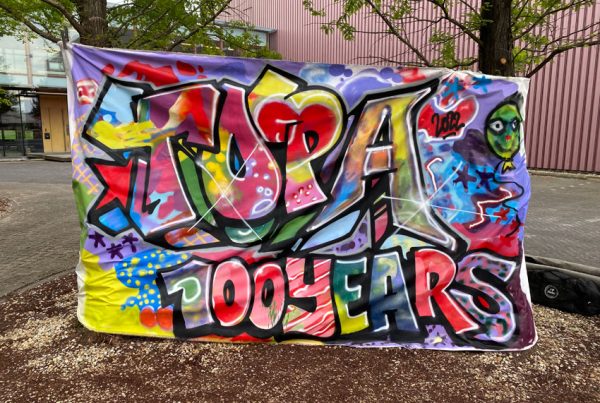 Performance 4 hours
Unleash Your Inner Artist with Our Thrilling Graffiti Workshops! Step into the vibrant world of modern (street) art...
View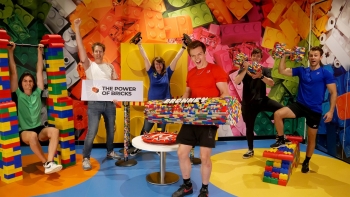 Performance 3 x 45mins
In this challenging workshops participants can construct, be creative, work together thanks to the power of LEGO. Participate...
View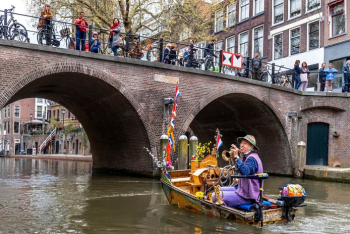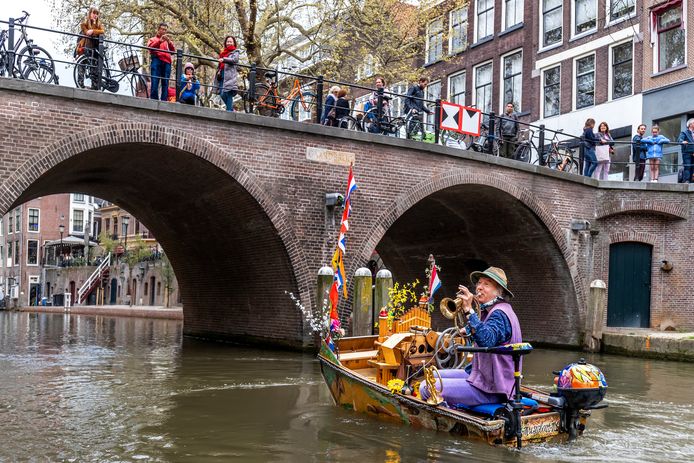 Performance 1x 20 min
Reinier Sijpkens is the water musician of the Netherlands. He made his little boat, "De Notendop" and put...
View