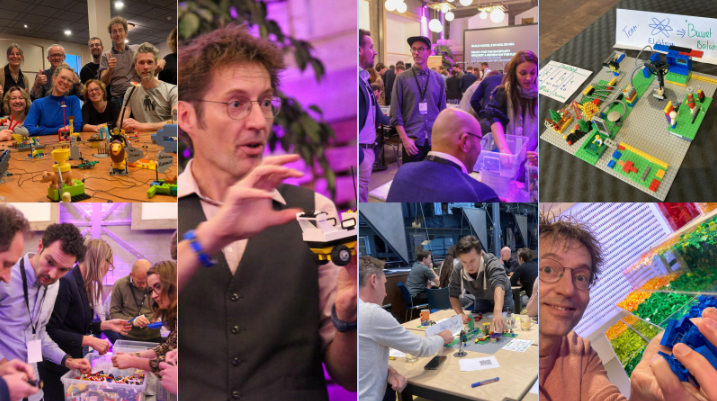 Maximum of 100 participants

3 x 45mins

Fun & interactive Lego activities for team building
In this challenging workshops participants can construct, be creative, work together thanks to the power of LEGO. Participate in realistic business workshops and competitions, with proven methods for fostering innovation, teamwork, enthusiasm, creativity, collaboration, and involvement, that pushes people to new heights! You could consider the following Lego activities:
The Race
This is a technically challenging competition where each squad will race with Lego! The teams will create a remote-controlled Lego truck. The respective teams will battle for first place in numerous rounds and points awarded for the most visually appealing and fastest car. In addition to the race, the course will be entertaining to watch.
The Brickmaster
Who will be the Brickmaster? This is an artistic activity in which Teams can compete and participate. We begin with the "Tower of Power" success number. Which team can construct the tallest structure in 5 minutes?
Points are awarded to the team that makes the highest tower and towards the best buildingstructure. Next, conduct a "scavenger hunt," in which teams earn points by gathering as many recognizable objects as possible to construct. It's nice to allow these to be objects that have something to do with development and/or your organization!