Alto saxophone/vocals, violin/vocals, bouzouki/vocals, clarinets, accordion, double bass/vocals, drums/percussion

2 x 45 min
L'Chaim makes music that leans on Eastern-European traditions, and interprets these in an entirely unique and energetic manner. The band started in 2006, and consists of seven musicians from the Netherlands, Spain and Italy. With a background in the klezmer, Balkan, pop, jazz, Iranian and Spanish music they create a refreshing and danceable mix.
Both the albums "Gipsy Trouble" (2011) and "Animal Bazaar" (2015) show the diversity of the band very well. There is singing in eight languages and the songs vary from lively polka to melancholic songs. With their energetic liveshow they get everybody to dance and they have become experts in making a big party, both on the street and on stage.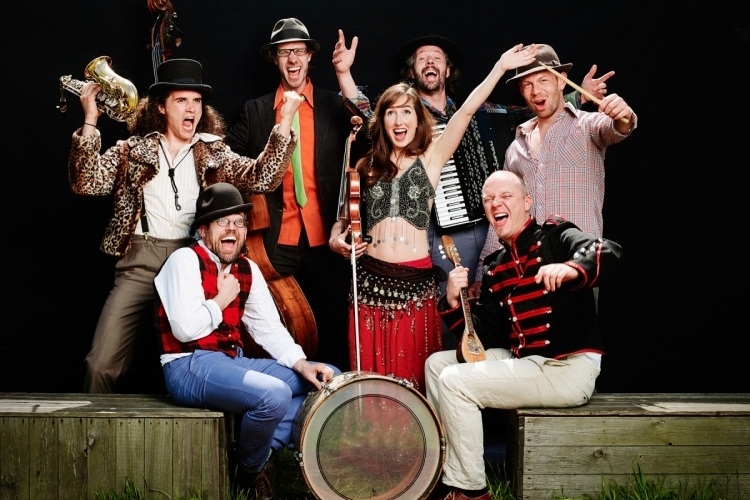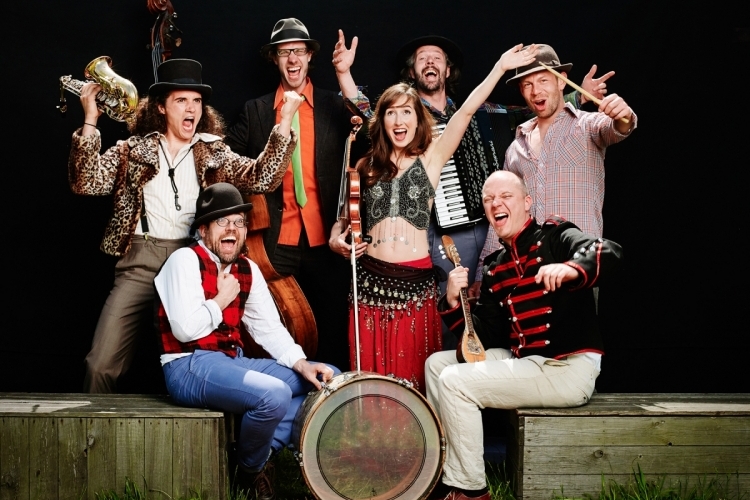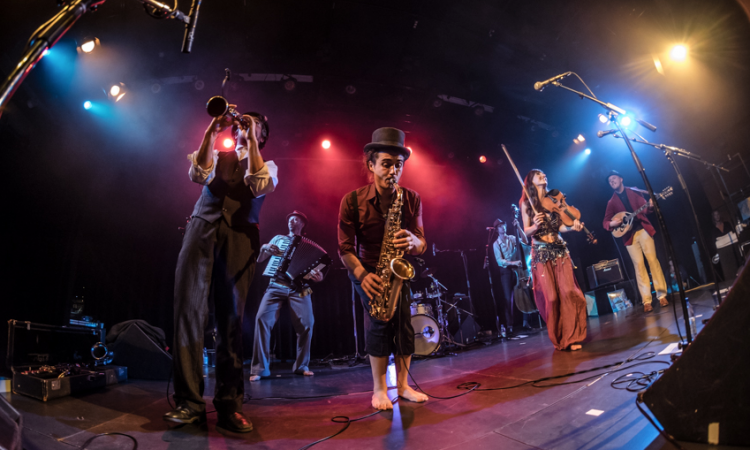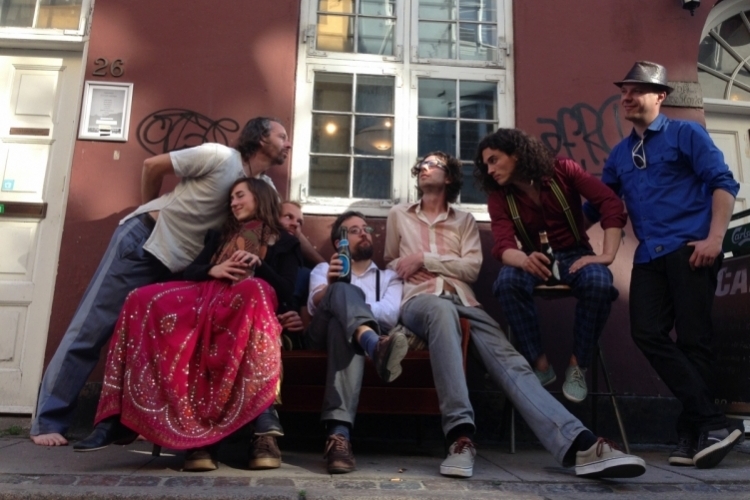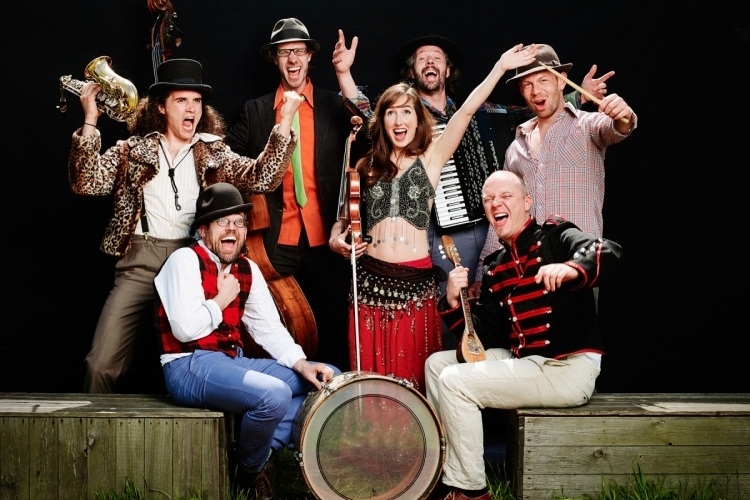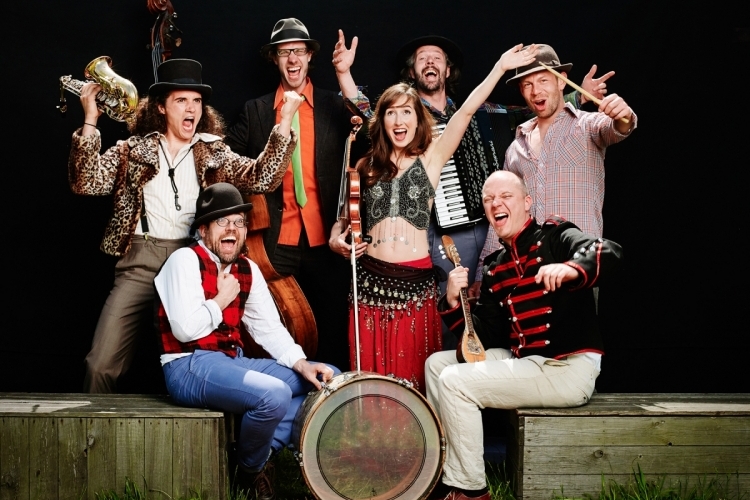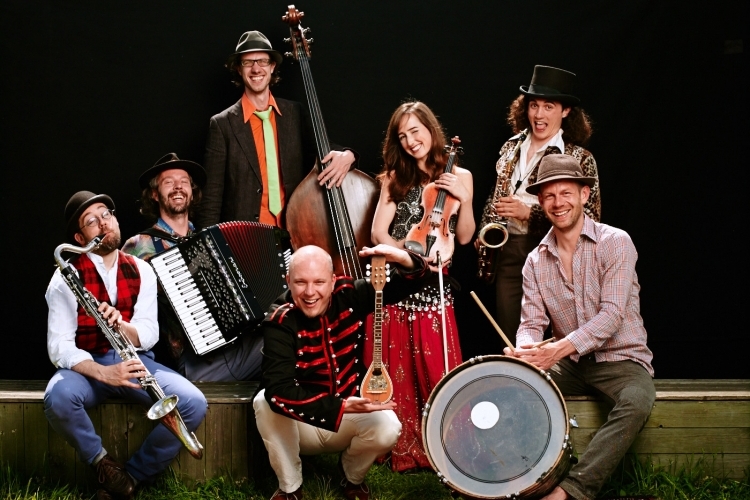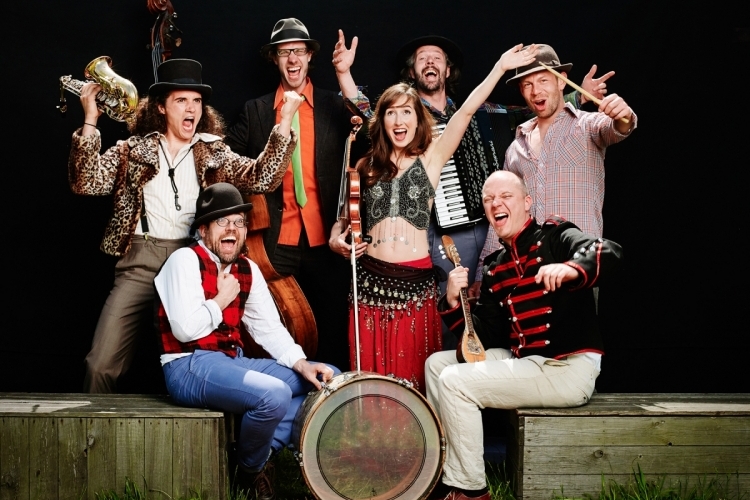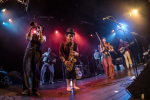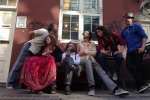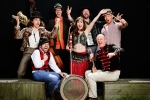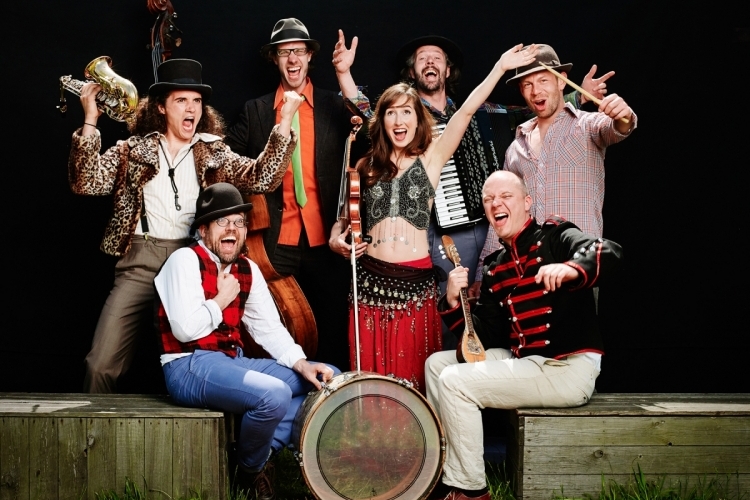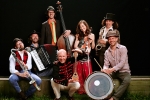 Price on request
2 x 45 min
Alto saxophone/vocals, violin/vocals, bouzouki/vocals, clarinets, accordion, double bass/vocals, drums/percussion