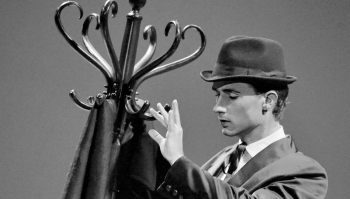 Performance 3x45mins
Dion van Rijt is considered one of the most original and creative magicians/illusionists in Europe. He can rightly...
View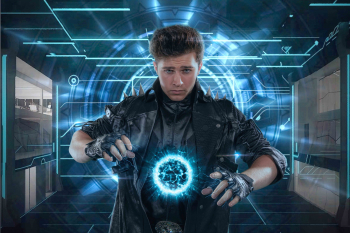 Performance 3x45mins
Alfred Lorenzo is a young, brilliant, and ambitious magician whose artistry is nothing short of extraordinary. Inspired by...
View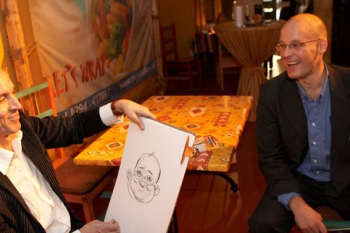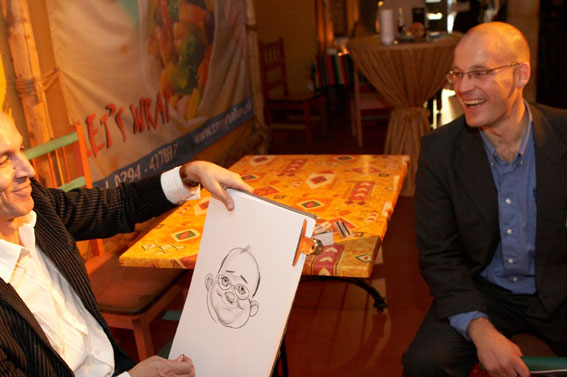 Performance 4 hours
With a spontaneous approach and a friendly appearance, our very talented draftsman is able to put a good-looking...
View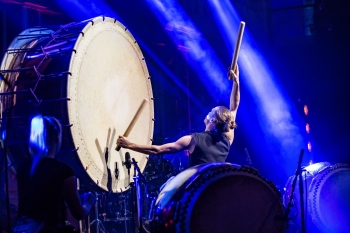 Performance 3x45 min
Circle Percussionis an international percussion group that has existed for more than 45 years. Through its 45th anniversary,...
View