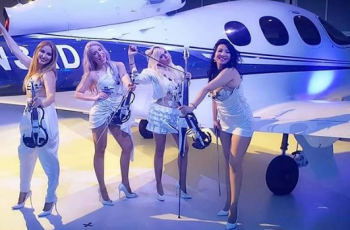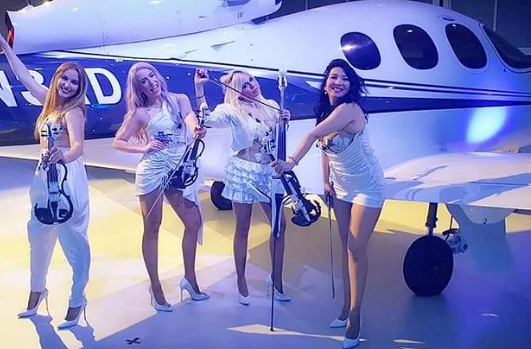 Performance 30-60 Minutes
Get ready to discover the powerful combination of "music, fashion & entertainment" with Exclusive Strings. This concept...
View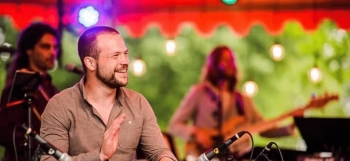 Performance 3 uur
Yannick is an all-around percussionist who graduated from the Rotterdam Conservatory. He is a fantastic percussionist who perfectly...
View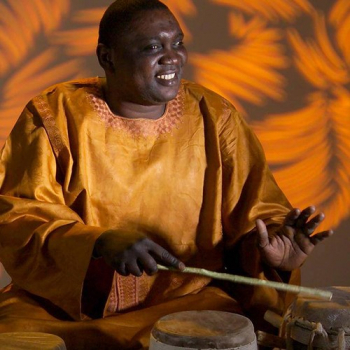 Performance 2x 45 min
Born from endless nighttime sessions with countless musicians, the griot Ebou Gaye Mada started his group Boka de...
View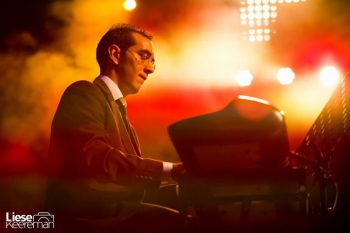 Performance 3 x 45 min
Son of a Cuban percussionist and singer, David Gutiérrez Franco began his musical studies on the piano at...
View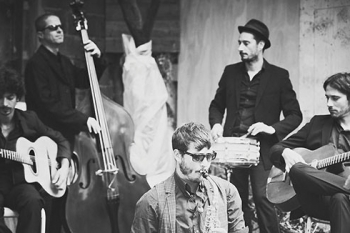 Performance 3 x 45 min
An explosive group, known to ignite concert halls and bars! The French band Les Gadjos has been scouring...
View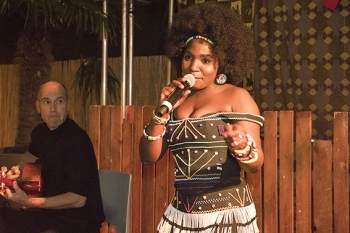 Performance 2 x 30 min
Racheal Botha is a singer/songwriter from Zambia. She comes from a very large family which was an inspiration...
View