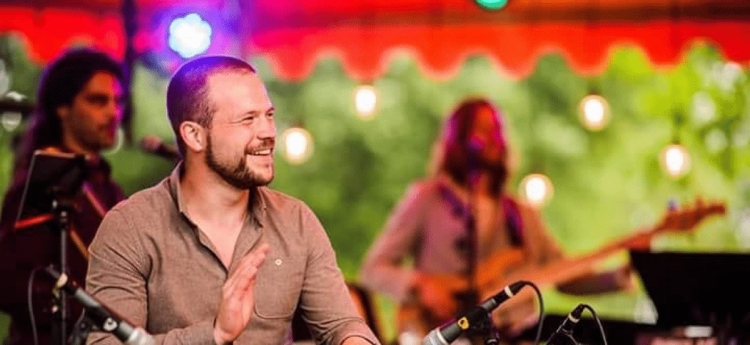 1x Percussionist.

3 uur

All -round Percussionist with a party vibe
Yannick is an all-around percussionist who graduated from the Rotterdam Conservatory. He is a fantastic percussionist who perfectly combines rhythmic feeling, improvisation ability, and smooth flow for the show. Yannick also blends well with one of our DJs. It's great to watch the fun Yannick exudes when playing but it might even be more fun to just listen to it and enjoy it. Yannick is a top-level musician who can play with many great artists. He has already registered countless sensational performances at North Sea Jazz.
Yannick has mastered many styles. Together with our top DJs, he plays lounge, dance, Latin and pop music. At the beginning of the evening, it's a bit quieter and cozy with nice lounge music, and later in the evening, it becomes more swingy, vibrant, and exciting. His mobile percussion act is equally fabulous. When things start to get really cozy during the party, that's when will light up the atmosphere even further. He then hangs his djembe around his neck and joins the guests. On the dance floor, he plays between the people, and together with the guests, he creates a wonderfully electrifying atmosphere.