Sing live with this fantastic karaokeband and be Beyonce or Bruno Mars for one day!
5 persons: vocals, bass, drums, guitar, keys

3 x 45 min

Karaoke Hitmachine
New to Beste Bands, the best Live Karaoke band in The Netherlands– The KaraokeCats. Take a great band, an extensive repertoire, a nice party with some drinks, and let your guests make the show themselves by singing their favorite songs with a live band! Choose your favorite songs and sing along with fantastic musicians. It really doesn't matter whether you can sing or not. Participating is more important than winning. Their repertoire covers over 200 songs. Super fun for a company party, festival, or in a pub.
This interactive karaoke show offers a live band and a special experience for everyone! With a wide choice from a diverse repertoire, there is something for everyone. So warm up your voice! From Pub nights, festivals, and corporate parties, the professional musicians of the Karaoke Cats turn every night into a great karaoke party! The texts can be followed on screens from the hall so that everyone can sing along to the fullest.
The Karaoke Cats can also play their own set to start the evening in an atmospheric way or to end it with a splash, but of course, they prefer to let you shine! The Karaoke Cats put you in the spotlight for an unforgettable evening!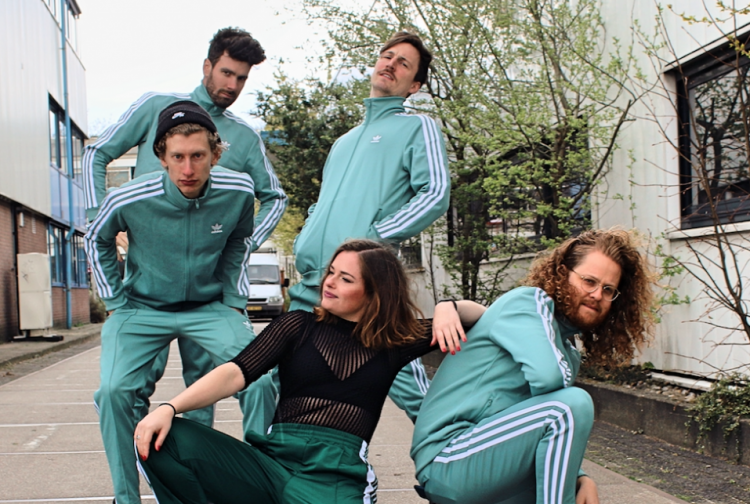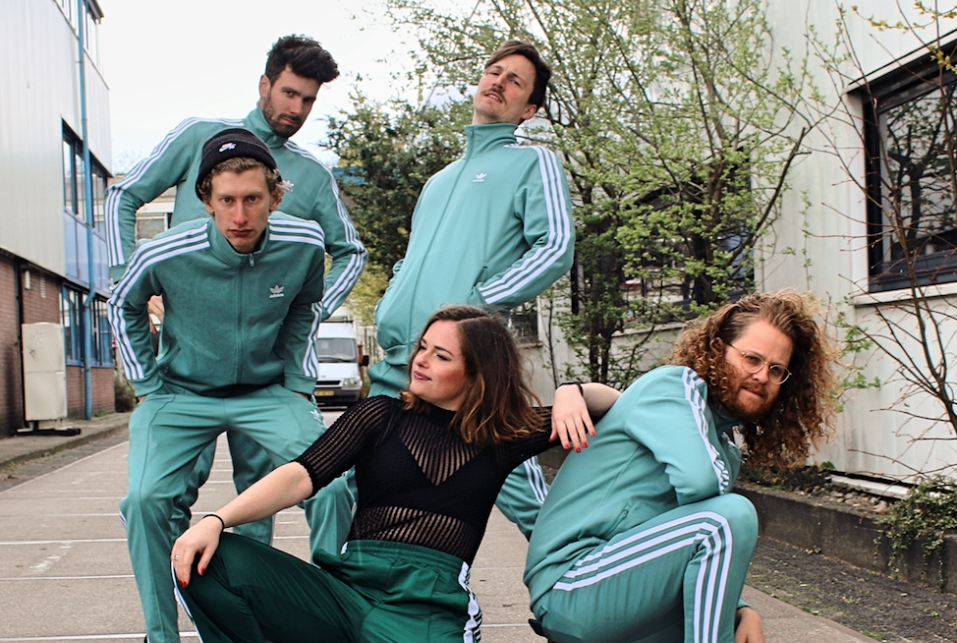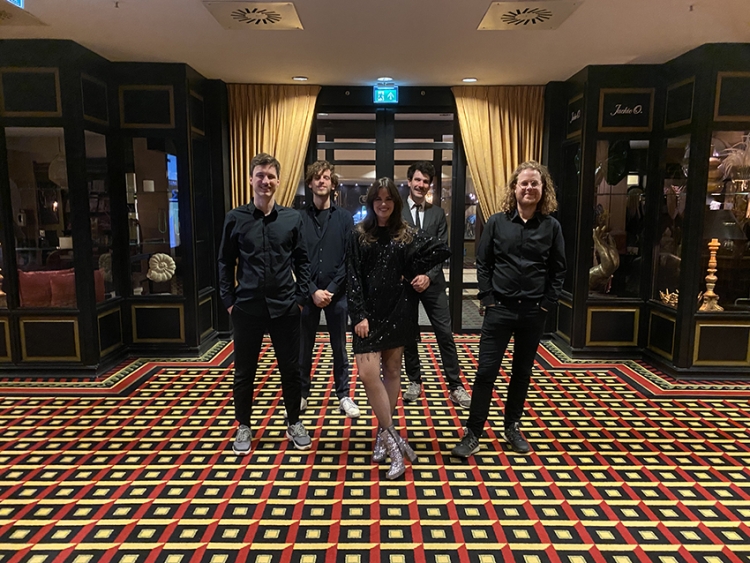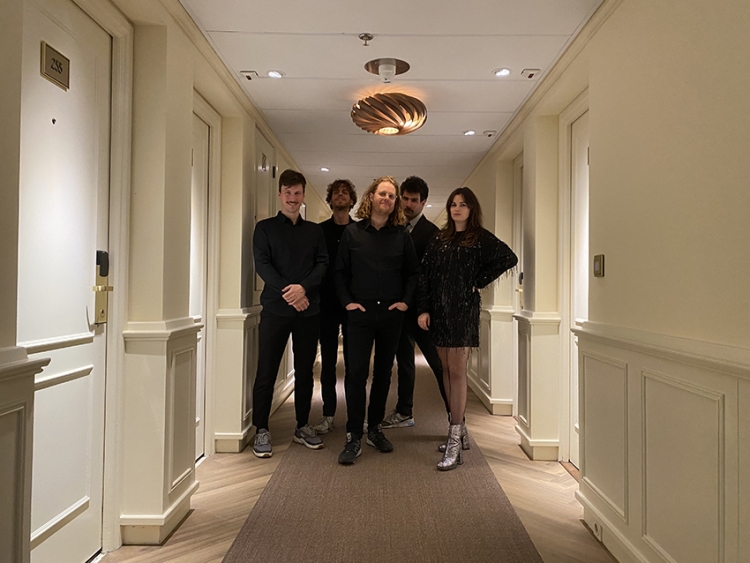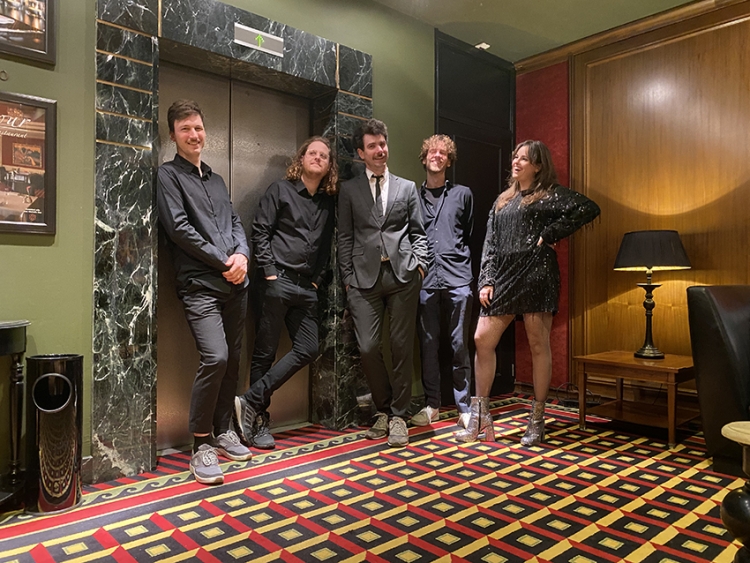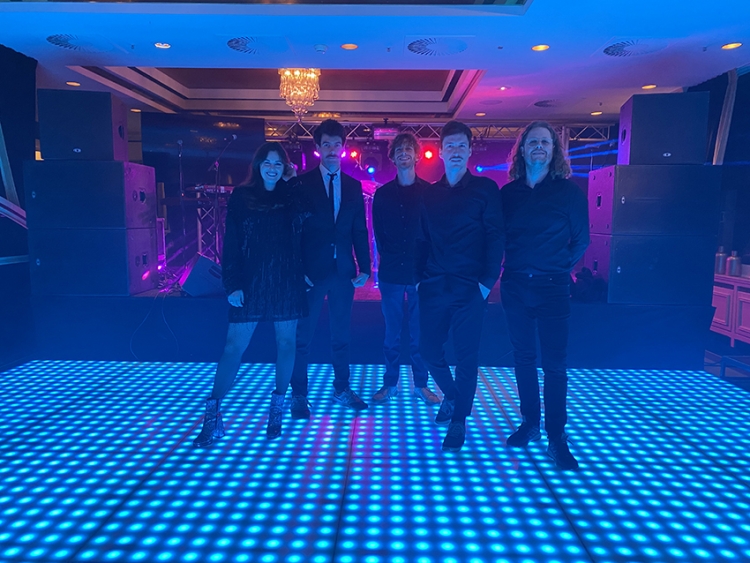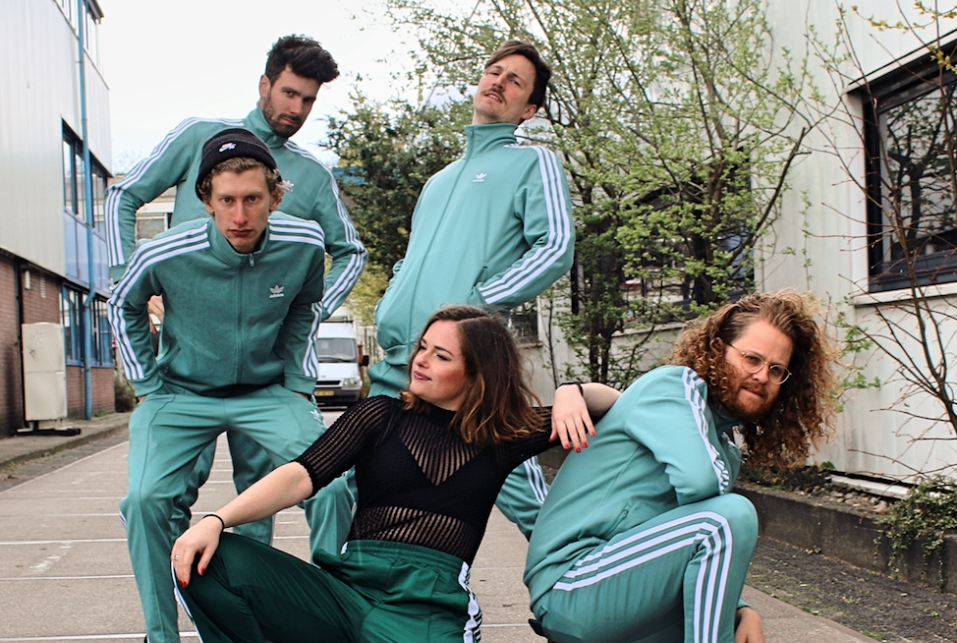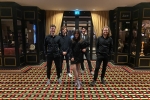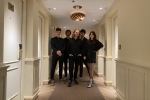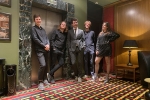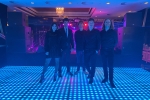 from € 2495
3 x 45 min
5 persons: vocals, bass, drums, guitar, keys