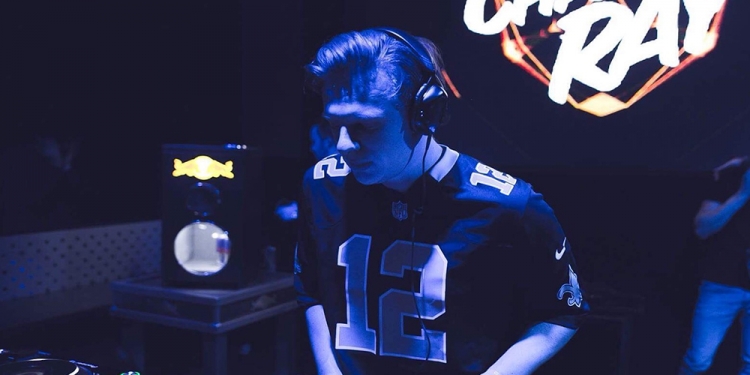 1 DJ

4 hours

Entertaining house, dance, deep-house hits
Discover the electrifying world of DJ and producer Charlie Ray, a rising star you can't afford to miss. With an insatiable passion for music, he's become a sought-after DJ, captivating audiences worldwide.
His exceptional talent has earned him the endorsement of industry titans like Hardwell, David Guetta, and Martin Garrix, while influential labels eagerly seek his signature sound. Charlie Ray's track record includes chart-topping releases on renowned labels like Revealed Recordings and Protocol Recordings. His performances have graced the stages of major festivals and elite clubs across the globe.
But it's not just about the stage; Charlie Ray values his fans, offering free downloads to his dedicated following. The Charlie Ray phenomenon is on the rise, promising an unforgettable musical journey that transcends boundaries. Get ready to experience the magic of Charlie Ray, where music meets passion, and every note is an invitation to an extraordinary adventure. Don't miss the chance to elevate your event with his infectious energy and undeniable talent. Book Charlie Ray today and make your event legendary!