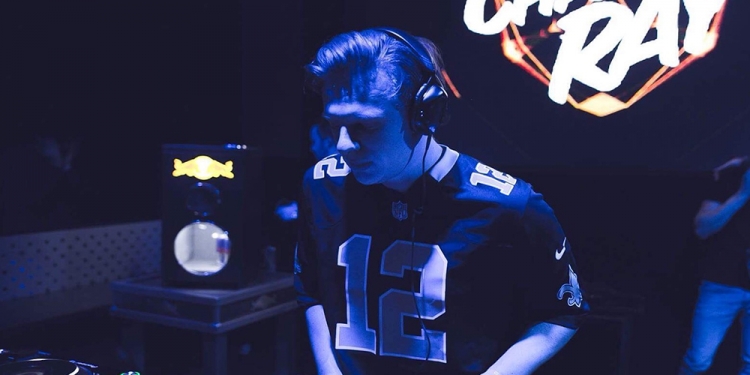 1 DJ

4 hours

Entertaining house, dance, deep-house hits
DJ / producer Charlie Ray is a talent to keep an eye on. With his addiction to music he has already evolved into a stable DJ act, with which he performs anywhere in the world. He has achieved a large number of highlights in his relatively young career. He not only has support from Hardwell, Nicky Romero, David Guetta, Tiesto, Armin van Buuren, Martis Garrix, W&W and many others, but he receives great interest from important influential labels.
In his first few years as a producer, this attention resulted in big releases such as 'Homeland' on 'Revealed' and 'karma' on Afrojack's imprint Wall Recordings. Followed by more releases on Revealed Recordings, Protocol Recordings and Armada music, this array of high-quality tracks ensured that he performed at major international festivals in the summer of 2017, with another in the Beatrix as one of many highlights.
He also played many large club shows around the world in Asia and Europe. When Martin Garrix turned his hit song 'Homeland' to ultra-Miami, the beginning of 2017 was a thing to remember. He also presented a new collaboration with Dirty Ducks called 'Nova', later released on Revealed Recordings. On top of that he has free downloads for his big and loyal fanbase. The Charlie hype of Charlie continues to grow among his fans. Charlie Ray is an energetic DJ act that will entertain more than just the hardcore fanbase.