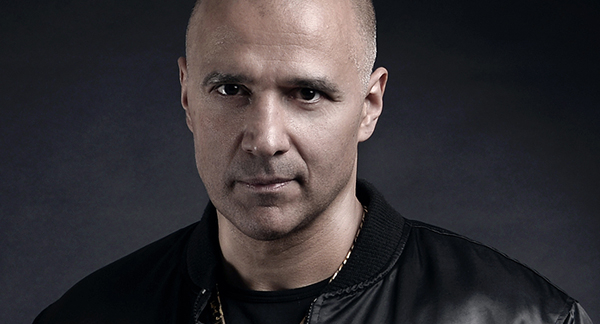 In 1987, his career started as a hip-hop DJ when he was hired as a resident DJ in the Bluetiek-Inn discotheque in Rotterdam. With 'Holy Noise' he had a series of releases on the Hithouse record label (Peter Slaghuis's label).
In 1992, Paul Elstak established his own label Rotterdam Records (under Mid-Town records). In 1995 he released his first Paul Elstak single under this label, entitled 'Life Is Like A Dance'. After this record, a number of commercial tracks followed, 'Luv U More', 'Don't Leave Me Alone', 'The Promised Land', 'Rave On' and, of course, 'Rainbow In The Sky', which enjoyed the greatest popularity and celebrated a 25 years anniversary with a big concert for over 25.000 people in the Gelredome in Arnhem. All these singles made the Dutch Top 40 in the 1990s.
Owing to the Happy Hardcore revival and the many nineties parties, Paul Elstak has a fully booked tour schedule and plays his music at Hardcore, nineties and Freestyle parties every weekend. His fans can be found all over Europe, and also boasts a loyal fan base in Australia, the USA and Japan.
On 8 November 2010, he released the title song he produced for the film New Kids Turbo. On 26 March 2011, he won a Rembrandt Award for best title song with this track, and on 12 May 2011 he received a gold record.
In 2017, Paul Elstak scored two more big hits. Together with rapper Jebroer and producer Dr Phunk he produced 'Kind Van De Duivel' ("Child of the Devil") and 'Engeltje' ("Little Angel"). These were unexpected successes with the general public. 'Kind Van De Duivel' scored triple Platinum in the Netherlands and Gold in Belgium. 'Engeltje' measured up to its predecessor and scored double Platinum.