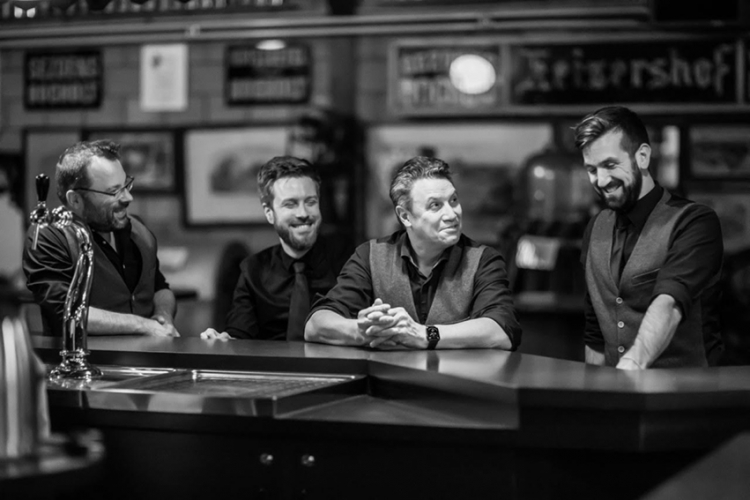 4 Persons: 1 Singer/saxophonist, Guitarist/Singer, Bassist/ Singer, Percussion

3 X 45minutes

Jazz with a blend of swinging and romantic classics & soul
Benjamin Kuipers & Threesome Jazz is a well sought-after Jazz band from the Netherlands. This ensemble is not your average jazz band!Led by accomplished vocalist/saxophonist Benjamin Kuijpers, these men make real rhythm & blues with trips to soul & Motown. As the founder of the threesome Jazz, born entertainer Benjamin Kuijpers has been playing with the formation since 2009. Not only does his double role as a singer and saxophonist fit him well, but also his raw yet still warm voice fits in seamlessly with the band repertoire.
This well-blended Jazz ensemble plays in a synonymous composition that brings out the best stage experience. This formation guarantees music that appeals to many generations. Recognizable jazzy songs in combination with realrhythm & blues interspersed with swinging and romantic classics are played from the fingers, directly produced from the heart! 
Threesome Jazz certainly guarantees quality both musically and in performance. The formation can be booked for events, weddings, festivals, etc. This trio likes to perform from background music to (living room) concerts, etc. Ultimately, Threesome Jazz's repertoire fits from living room concerts to concert halls. Get ready for jazzy live music performance that you won't forget any time soon!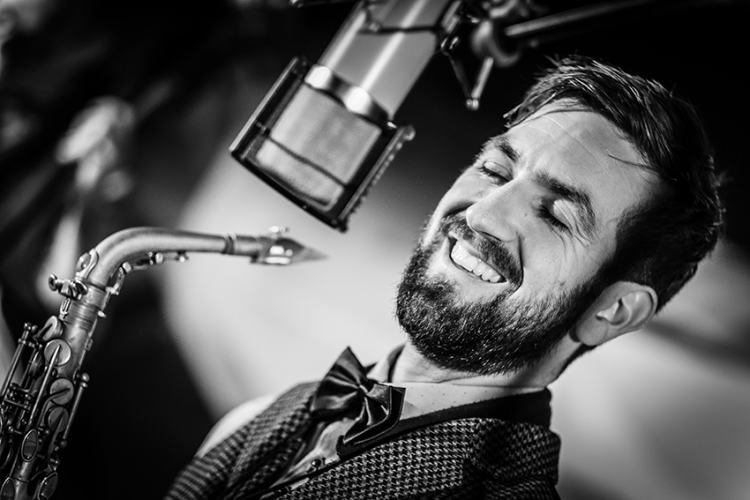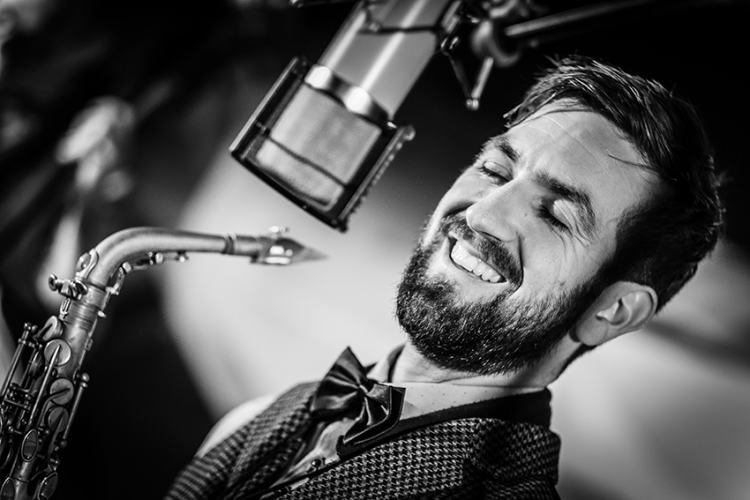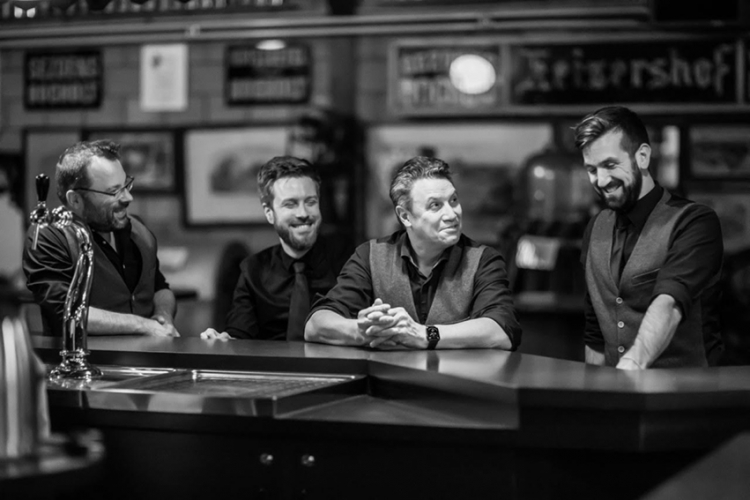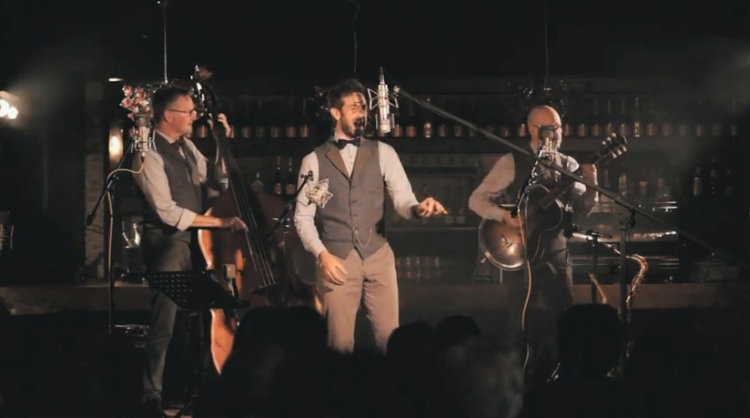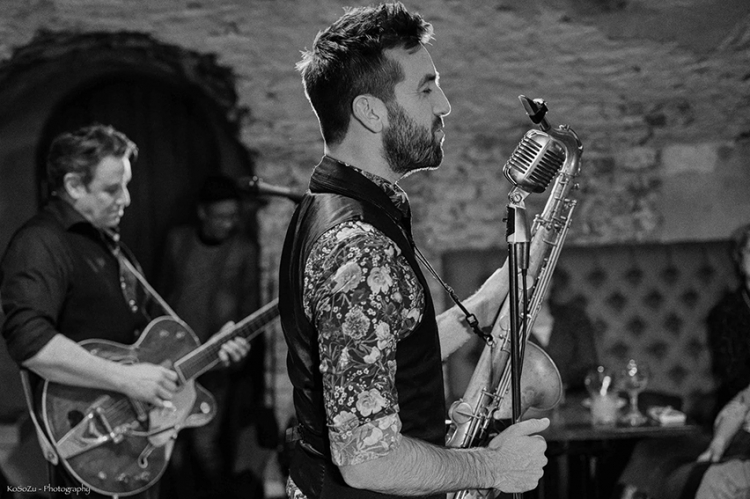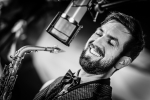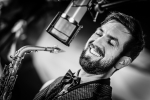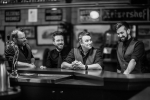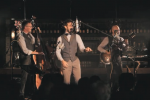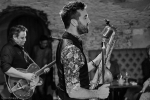 from € 1250
3 X 45minutes
4 Persons: 1 Singer/saxophonist, Guitarist/Singer, Bassist/ Singer, Percussion