All beautiful moments must be captured, right? What better way is there to do this than with a photo booth! In a photo booth, people experience privacy, so they let themselves go with the craziest faces!
How nice is it to actually have a tangible photo as a memento? Often there is a photographer walking around at an event, where ultimately nothing is done with the photos or even worse they are never received / viewed ..
And how chill is it that in a photo booth you can decide for yourself when the photo is taken and you can fully prepare for the shot?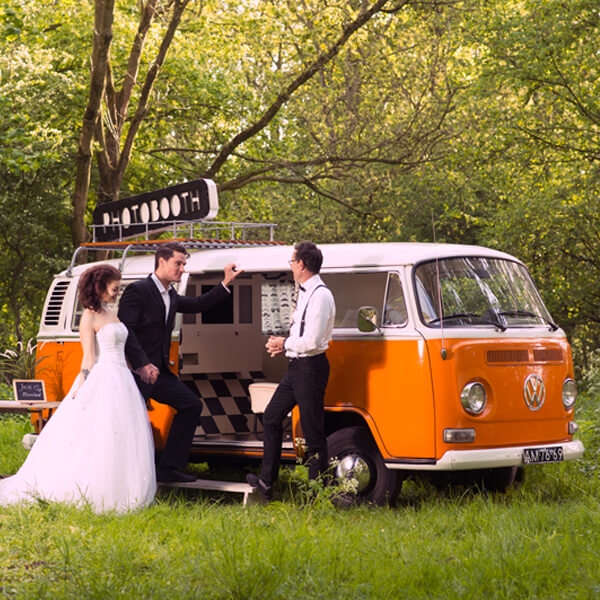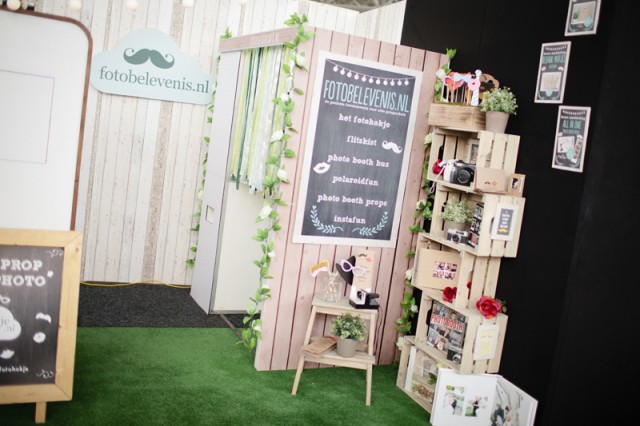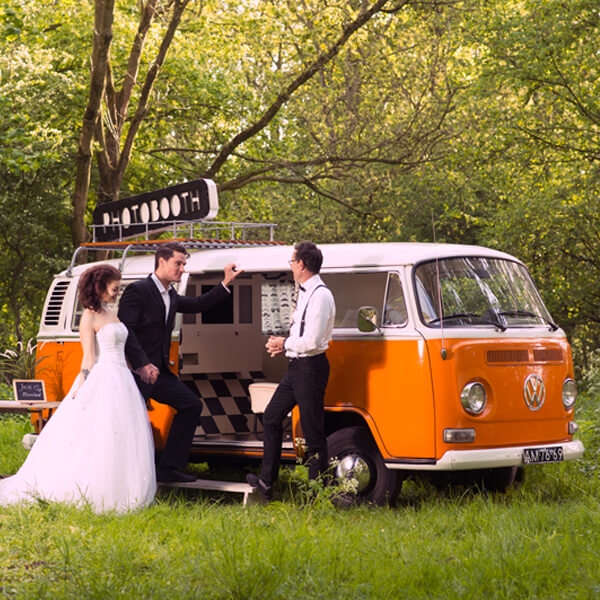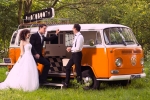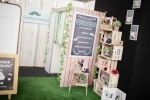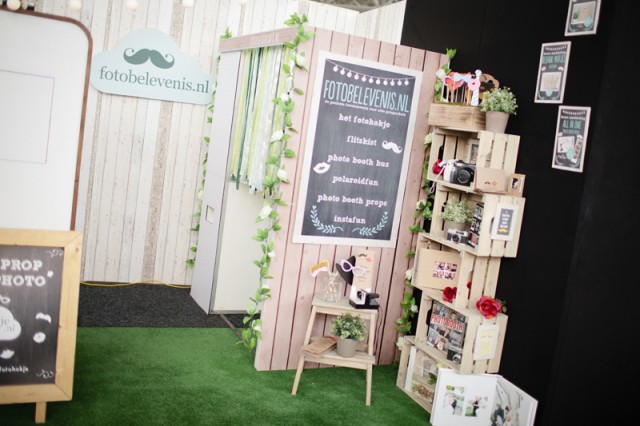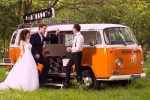 from € 695
4 hours
1 Photobooth