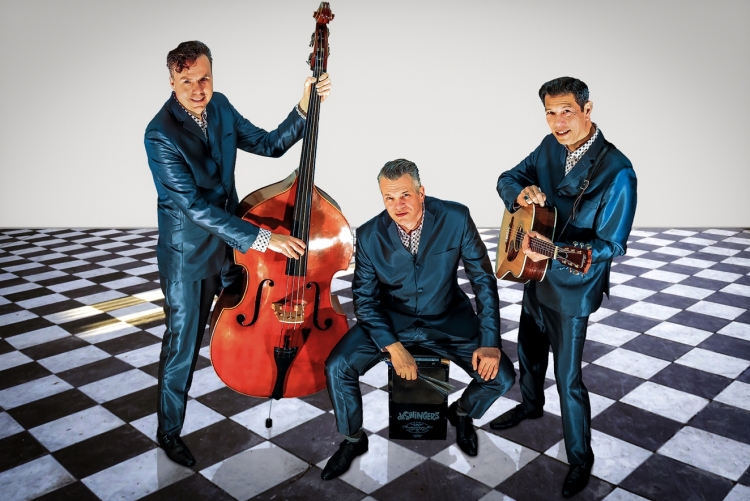 3 people: Guitar and vocals, double bass and vocals & cajon and vocals

3 x 30 min
Are you looking for an acoustic / mobile trio that fits every company party, event, wedding or reception? The Swingers consist of three experienced musicians who not only look good, but can also play fantastic.
Just like on their debut CD "Covers Galore", the Swingers also play live exclusively on acoustic instruments such as double bass, guitar and cajon. The repertoire includes well-known (and very well-known), well-received songs from different musical genres. From rock 'n roll to sing-alongers and from blues to disco.
The band members at home and abroad with artists such as Paul Burlison (guitar hero from the 50s), James Burton (guitarist of Elvis Presley, Johnny Cash and Frank Sinatra), Rocky Burnette (80's hit Tired of Toein 'the Line) , Jim Weider (The Band), Albert Lee (guitarist of Everly Brothers, Emmylou Harris and Eric Clapton) and played in various other ensembles before they finally formed the Swingers in 2010.
The Swingers tightly fitted in the suit can be amplified as well as acoustically / mobile. So just as well on a stage as between the audience itself. This combined with their handsome, intelligent and charming appearance ensures that they are admired by music lovers from every age group. The guests present will surely praise you for your choice.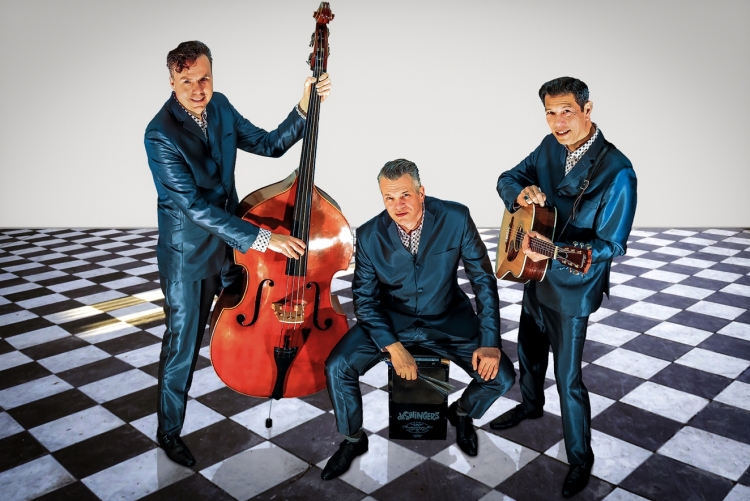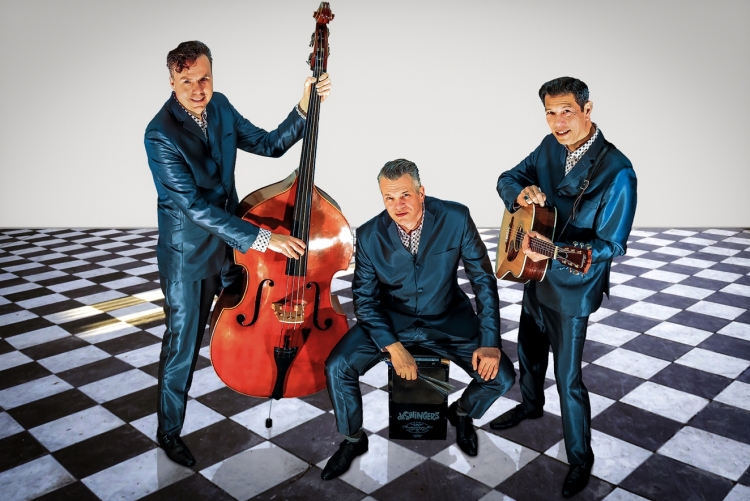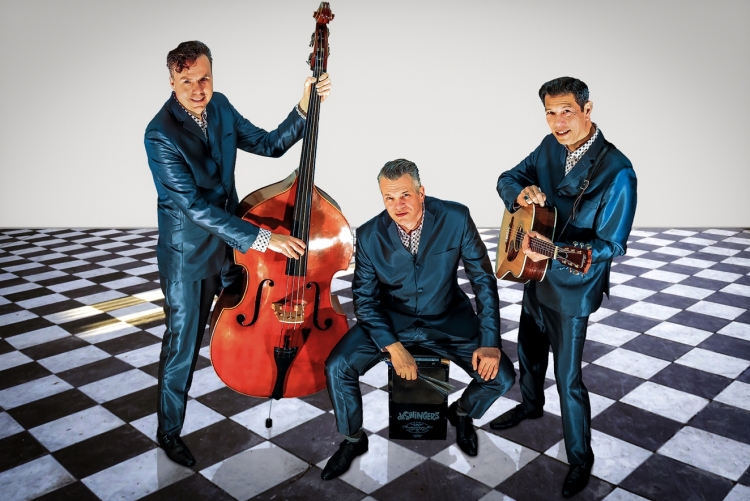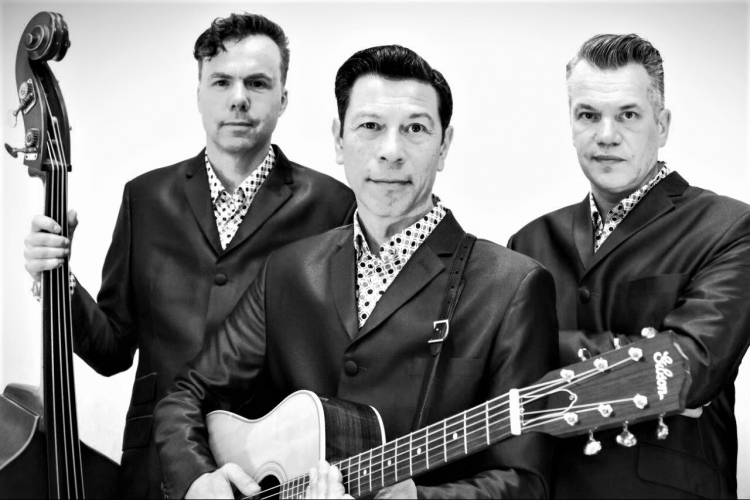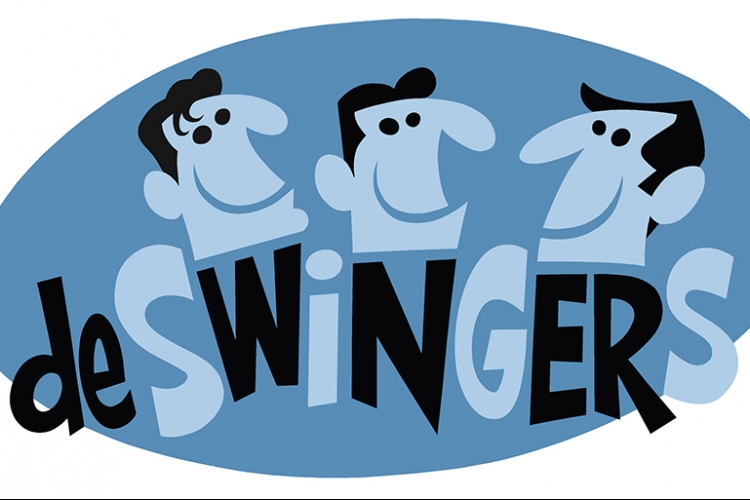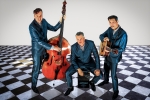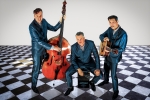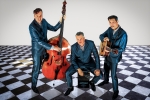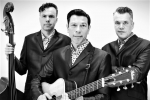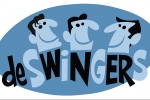 from € 1295
3 x 30 min
3 people: Guitar and vocals, double bass and vocals & cajon and vocals