1 x singer, Drummer, guitarist, bassist, and keys

1 x 90 or 2 x 60 minutes

Energetic show filled with sing-alongs and roaring guitars.
Hottub Heroes is made up of five musical heroes who have evolved into true stage beasts throughout the years. The best sing-alongs are mixed in such a swirling bath of ripping guitars, solid percussion, and thick synthesizers! Standing still is not an option with songs like Avicii, De Jeugd van Tegenwoordig, Kings of Leon, and Coldplay, and every song might well be danced to and sung!
Pounding beats, blaring synths, and screaming guitars transform any dance floor into a sizzling stew of a partying crowd! Get prepared to be astonished in the exciting world of HOTTUB HEROES!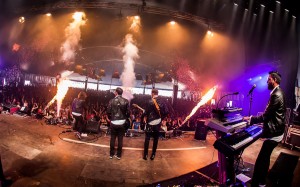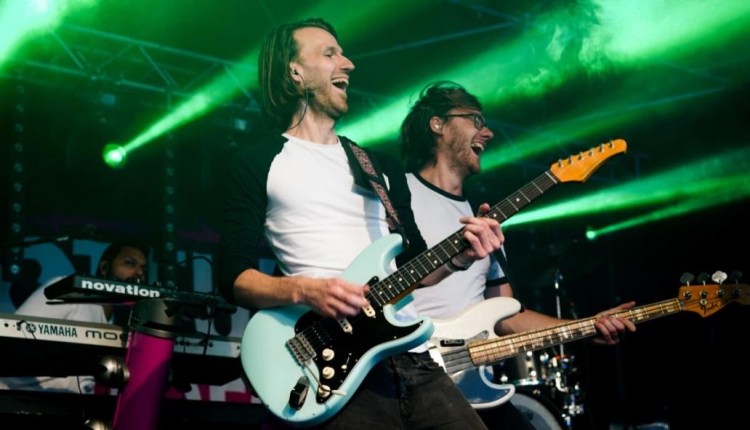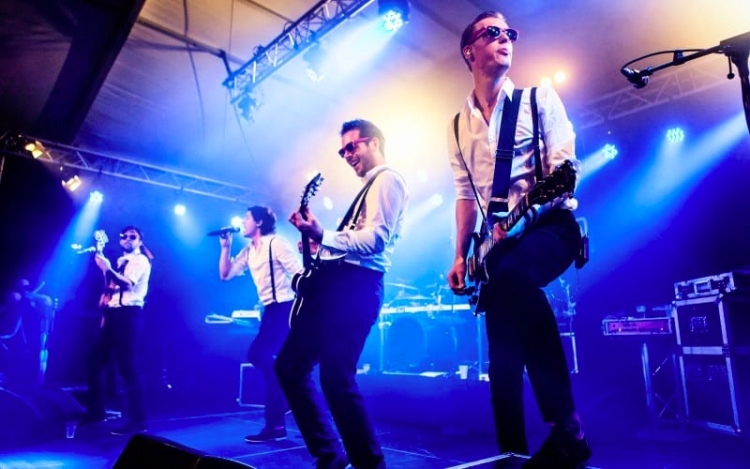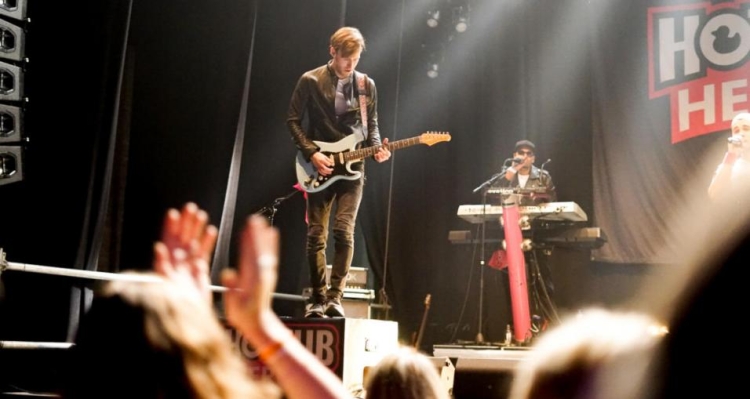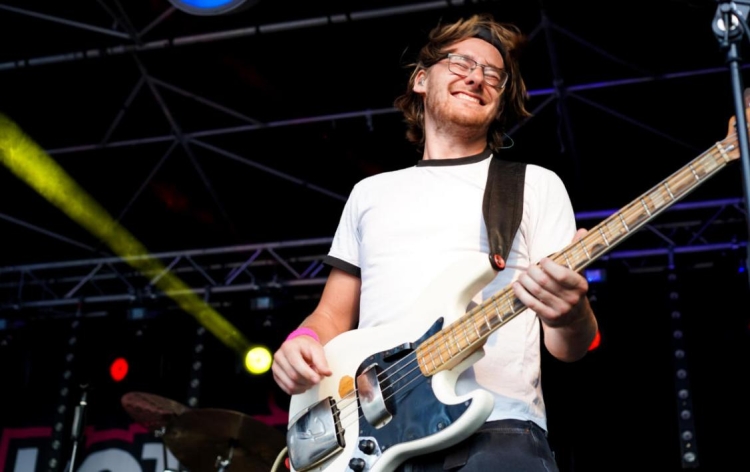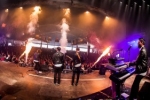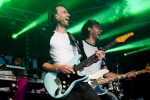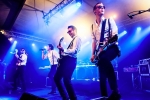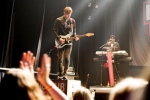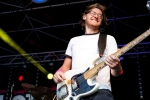 Price on request
1 x 90 or 2 x 60 minutes
1 x singer, Drummer, guitarist, bassist, and keys