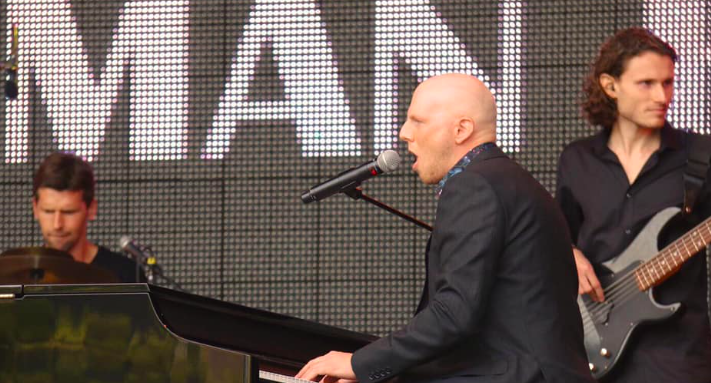 1 person

2x 45 min

Repertoire of Elton John
The finest and best of Elton John! This is the ultimate tribute to the great music of Elton John by Daniel Roos / Piano Man Band.
Singer and pianist Daniel Roos know how to honor Elton John's prime time with his warm and clear voice, wide range, and energetic performance. He accomplishes himself on the grand piano perfectly, just like Elton. The biggest hits are featured, but of course not forgetting a selection of Elton's own favorites and big crowd favorites. The most beautiful ballads are chiseled into the collective memory (Your Song, Can You Feel The Love Tonight) but also the songs where you are guaranteed not to sit still (Crocodile Rock, I'm Still Standing).
Solo or with his Piano Man Band, Daniel makes a dynamic performance full of recognizable hits and highlights. The Elton John tribute can be booked as a show of 2x 45 minutes, but with a shorter set, it can also be adapted to a festival setting (with emphasis on uptempo work) or background music. Solo performances can also be supplemented with other matching cover repertoire (up to 4x 45 minutes) if desired.