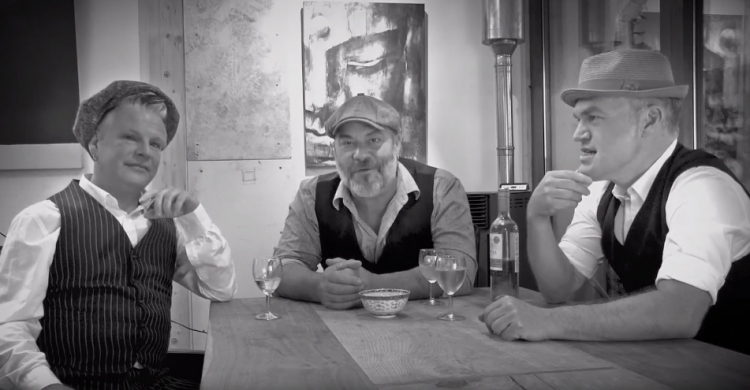 3 personen: zanger/gitarist, contrabassist, drummer/percussionist

3 x 30 min

Mix van soul, ritme en blues, rock 'n roll
Schuim is een akoestisch trio met vele jaren ervaring op verschillende podia en evenementen. Met een zeer aanstekelijke mix van soul, rhythm and blues, rock 'n roll and jump & jive zetten zij elk feest op zijn kop. Met 3 stemmige zang, gitaar, drums en contrabas zetten zij een feestelijke sfeer neer. Ze zijn zeer flexibel, spelen waar de gasten staan nooit te luid altijd gezellig.
Arthur Conley – Sweet soul music
Beatles – Saw het standing there
Bing Crosby – Pennies from Heaven
Bob Marley – Stir it up
Bobby Mcferrin – Don't worry be happy
Bruce Springsteen – I'm on fire
Cat Stevens – Here comes my baby
Chuck Berry – Brown eyed handsome man, You never can tell
Dean Martin – Sway
Dion – Runaround Sue
Domenico Modugno – Volare
Etta James – Something's got a hold on me
Frank Sinatra – Fly me to the moon
Frankie Vallie – Beggin'
Ike & Tina Turner – Honky tonk woman
J.J. Cale – Call me the breeze
James Brown – Out of sight, I feel good
James Brown – I feel good
Jeff Walker – Mr Bojangles
Jerry Reed – A thing called love
Joe Tex – Show me
Joe Torres – Get out of my way
Johnny Cash – Get rhythm
K.C Douglas – Mercury blues
Louis Jordan – Caldonia, Hit that jive jack, Let the good times roll
Louis Prima – Jump Jive & wail, Marie
Michel Delpech – Pour un flirt
Otis Redding – Sittin on the dock of the bay
Perez Prado – Mambo 8
Ray Charles – Hallelujah I love her so, Unchain my heart
Ray Gelato – Mambo Gelato
Robert Parker – Barefootin'
Rodge Martin – They Say
Roy Montrell – Mellow Saxophone
Rufus Thomas – Memphis train
Sam Cooke – Cupid
Sax Gordon – Baby you knock me out
Showaddywaddy – Under the moon of love
Stray Cats – Rock this town
The Champs – Tequila
The Coasters – Yakety Yek, Three cool cats
The Crew Cuts – Life could be a dream (SH boom)
The Darts – Come back my love
The Mississippi sheiks – Sittin' on top of the world
The Rolling Stones – Honky tonk Blues
The Temptations – My girl, Don't look back, Ain't to proud to beg, Get ready
UB 40 – Red red wine
Van Morrison – Brown eyed girl
Wilson Pickett – She's looking good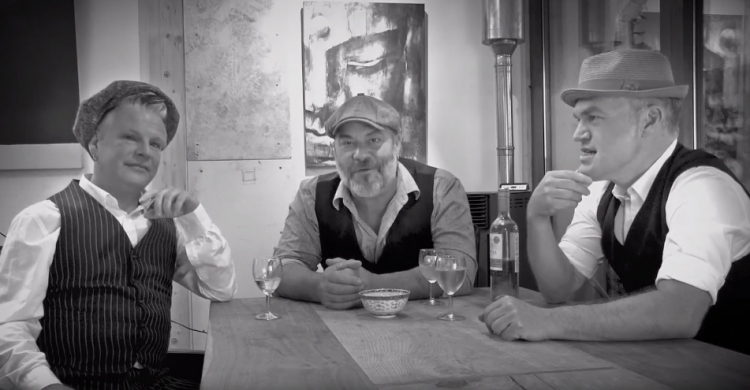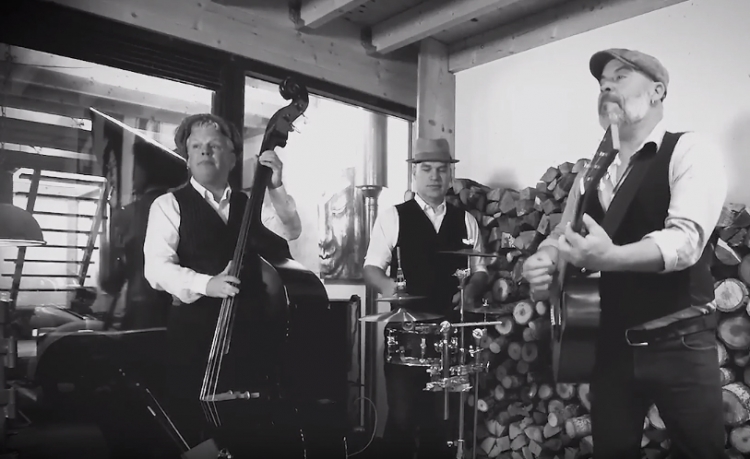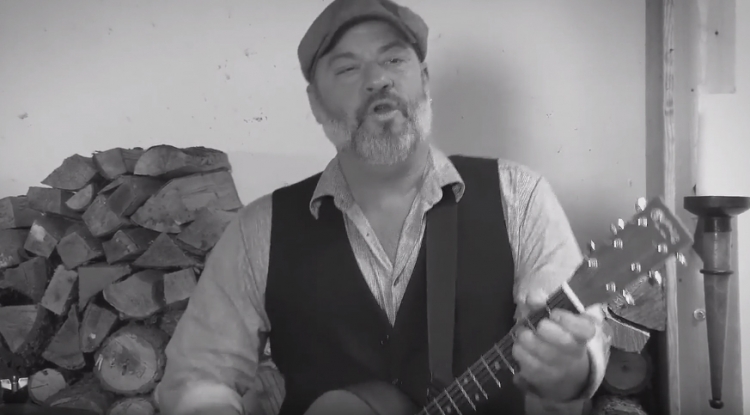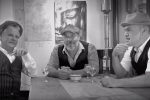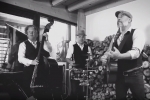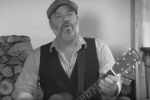 v.a. € 1250
3 x 30 min
3 personen: zanger/gitarist, contrabassist, drummer/percussionist