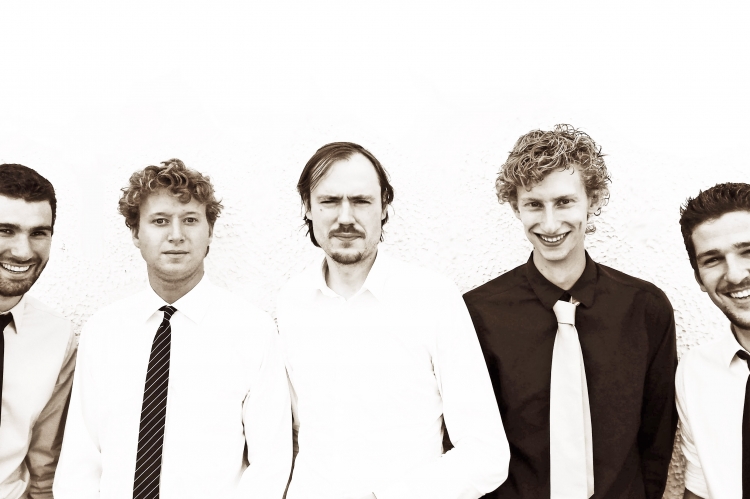 5 persons: vocals/guitar, vocals/guitar, vocals/keys, vocals/bass, drum

3 x 45 min

Rereshing covers of 60's classics
This is the 60's cover band you must see! Music from then, by musicians from today's era. Tin Soldiers are five young musicians who play the über-hip 60s sounds from The Byrds, The Beatles, Rolling Stones, Joe Cocker, The Who, Cream, The Monkees, and many more. The Tin soldiers know how to put on a great show. And of course, they play the very best of songs from the beloved era of pop music. 
The Tin Soldiers are: Merijn den Boer (vocals / guitar), Erwin Botteram (voice / bass), Manuel Reijn (guitar), Tijn Driesen (keyboards / vocals) and Niels Nuiver (drums). They all followed a conservatory or rock academy study and they were already active in various professional bands. The love for the great music from the sixties brought them together in Tin Soldiers.
This is a really good band for big stages and festivals, but they also steal the show at swinging parties. Wherever they go, they won't stop playing until the crowd has gone crazy on the groovy 60's classics.
CCR – Have you ever seen the rain (A)
Cream – Sunshine of your love (D)
Cream – Crossroads
Crosby Stills Nash & Young – Woodstock (G) The Beatles – Taxman (D) The Beatles – Twist & Shout The Beatles – Sgt Pepper's Lonely Hearts Club Band The Beatles – With A Little Help From My Friends The Byrds – Mr. Tambourine Man (D) The Doors – Touch me (Start on A)
Feelin Allright – Joe Cocker
I put a spell on you – CCR (Em)
Jimi Hendrix – Fire (D)
JJ Cale – After Midnight (D)
Mungo Jerry – In the summertime (E)
Otis Redding – Hard to handle
Rolling Stones – Get off my cloud
Rolling Stones – Satisfaction
Rolling Stones – Brown Sugar
Roy Orbison – Oh, Pretty woman (A)
Sam & Dave – Soulman
Sam Cooke – Bring it on Home to me
Simon and Garfunkel – Mrs. Robinson (F#)
Smokey Robinson – You really got a hold on me (G)
Steppenwolf – Born to be wild (E)
The Allman Brothers Band – Jessica
The Doors – Love me two times
The Kinks – You really got me (G)
The Lovin' Spoonfull – Summer in the City
The Meters – Cissy Strut
The Monkees – Believer
The Troggs – Wild Thing
The Velvet Underground – Sweet Jane (D)
The Who – Substitute
Time of the season – Zombies (Em)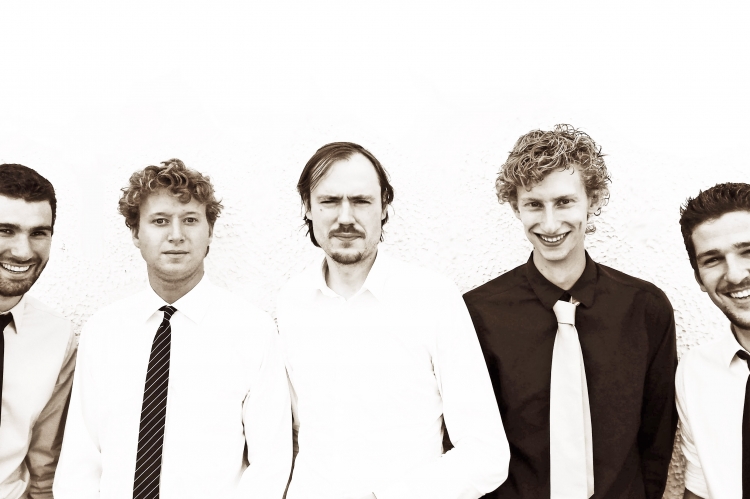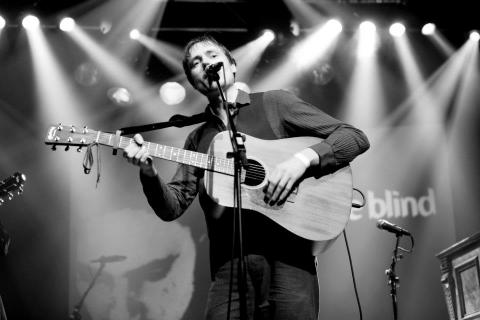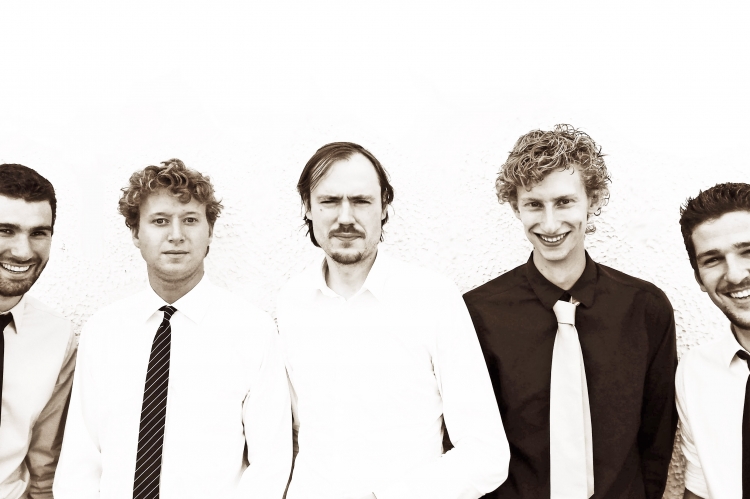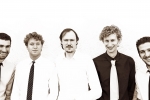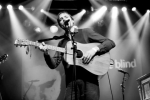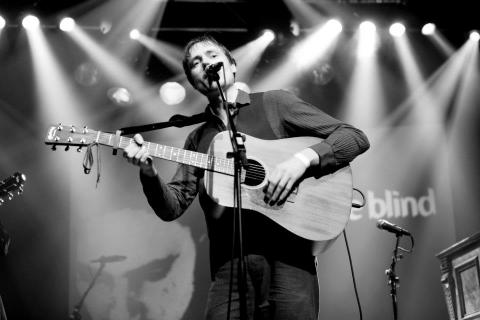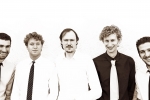 from € 1995
3 x 45 min
5 persons: vocals/guitar, vocals/guitar, vocals/keys, vocals/bass, drum