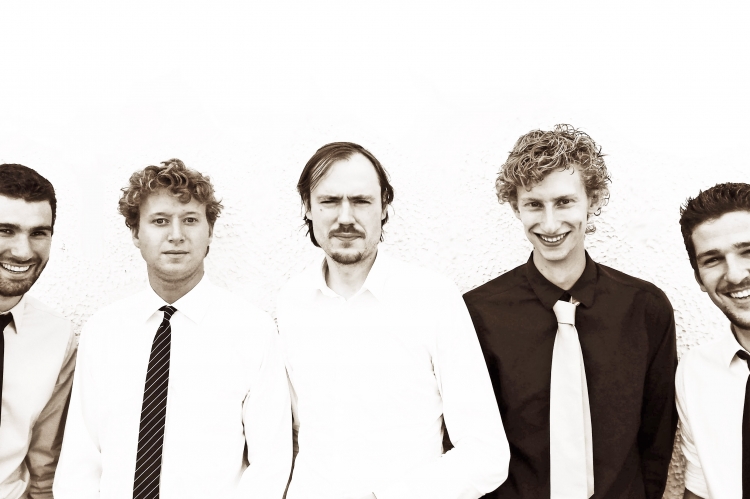 5 persons: vocals/guitar, vocals/guitar, vocals/keys, vocals/bass, drum

3 x 45 min
Tin Soldiers are five young musicians who play the über-hip 60s sounds from The Byrds, The Beatles, Rolling Stones, Joe Cocker, The Who, Cream, The Monkees and many more.
The Tin Soldiers are: Merijn den Boer (vocals / guitar), Erwin Botteram (voice / bass), Manuel Reijn (guitar), Tijn Driesen (keyboards / vocals) and Niels Nuiver (drums). They all followed a conservatory or rockacademy study and they were already active in various professional bands. The love for the great music from the sixties brought them together in Tin Soldiers.
CCR – Have you ever seen the rain (A)
Cream – Sunshine of your love (D)
Cream – Crossroads
Crosby Stills Nash & Young – Woodstock (G)
Feelin Allright – Joe Cocker
I put a spell on you – CCR (Em)
Jimi Hendrix – Fire (D)
JJ Cale – After Midnight (D)
Mungo Jerry – In the summertime (E)
Otis Redding – Hard to handle
Rolling Stones – Get off my cloud
Rolling Stones – Satisfaction
Rolling Stones – Brown Sugar
Roy Orbison – Oh, Pretty woman (A)
Sam & Dave – Soulman
Sam Cooke – Bring it on Home to me
Simon and Garfunkel – Mrs. Robinson (F#)
Smokey Robinson – You really got a hold on me (G)
Steppenwolf – Born to be wild (E)
The Allman Brothers Band – Jessica
The Beatles – Taxman (D)
The Beatles – Twist & Shout
The Beatles – Sgt Pepper's Lonely Hearts Club Band
The Beatles – With A Little Help From My Friends
The Byrds – Mr. Tambourine Man (D)
The Doors – Touch me (Begin op A)
The Doors – Love me two times
The Kinks – You really got me (G)
The Lovin' Spoonfull – Summer in the City
The Meters – Cissy Strut
The Monkees – Believer
The Troggs – Wild Thing
The Velvet Underground – Sweet Jane (D)
The Who – Substitute
Time of the season – Zombies (Em)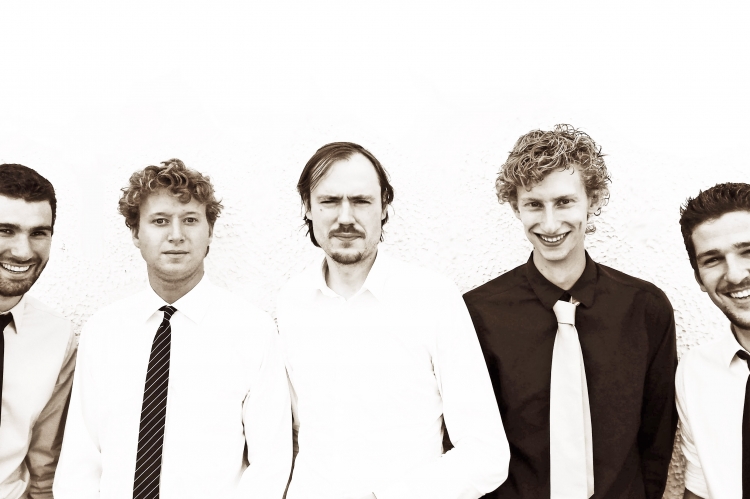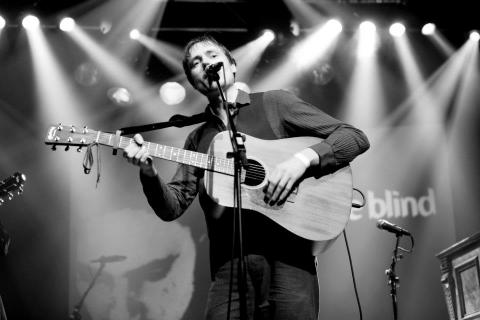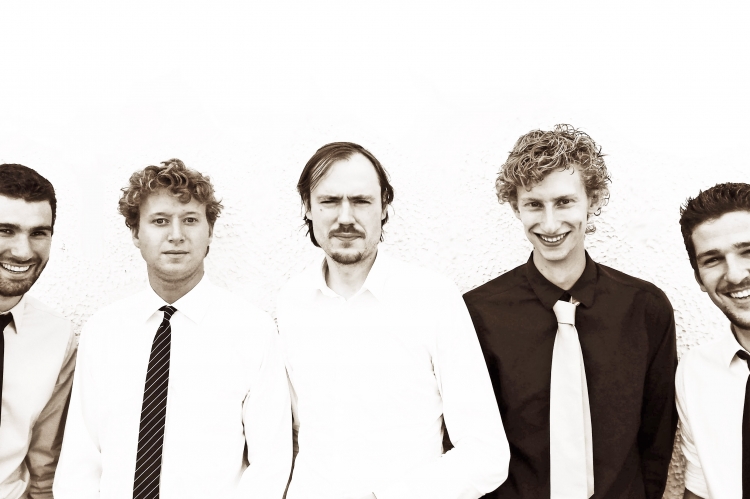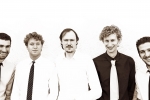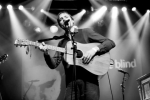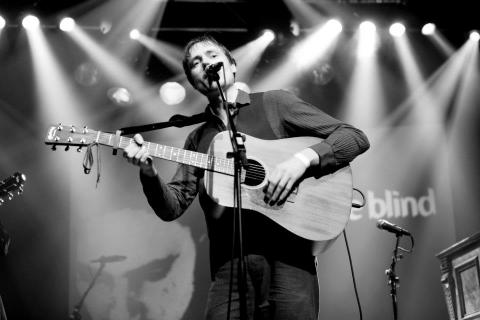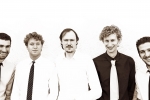 from € 1995
3 x 45 min
5 persons: vocals/guitar, vocals/guitar, vocals/keys, vocals/bass, drum