Tarek Rammo is a former gymnast and graduated from Codarts Circus Arts in Rotterdam. Tarek is a multidisciplinary circus artist specialized in pneumatic tires and acrobatic movements. His experience includes Cirque du Soleil, André Gingras / DanceWorks Rotterdam Ulrike Quade, the 7 Fingers and many other projects.
– Rigging point at minimum 5 meters height.
– Rigging point in the center of the stage.
– Working load of the rigging point minimum 400kg.
– Floor space minimum 6.0 x 6.0 meters.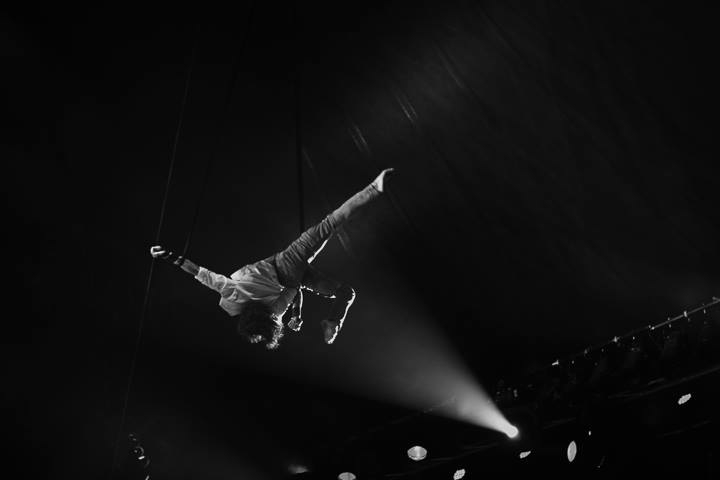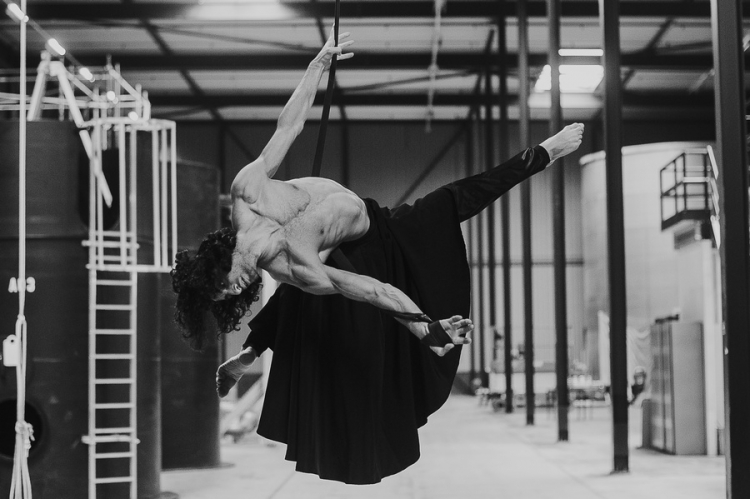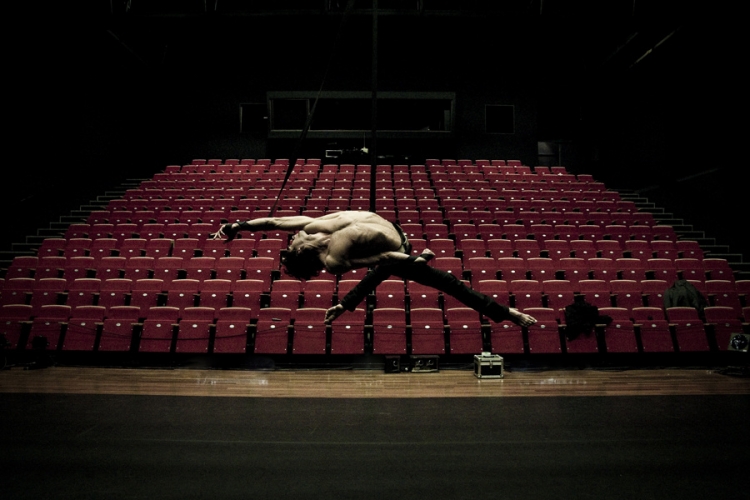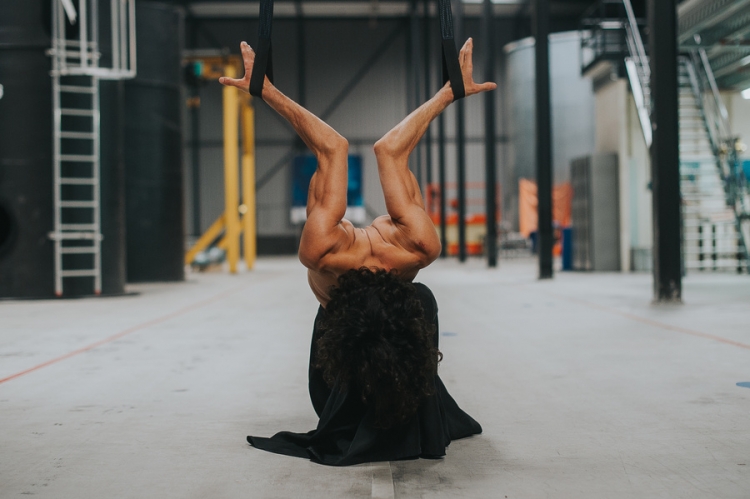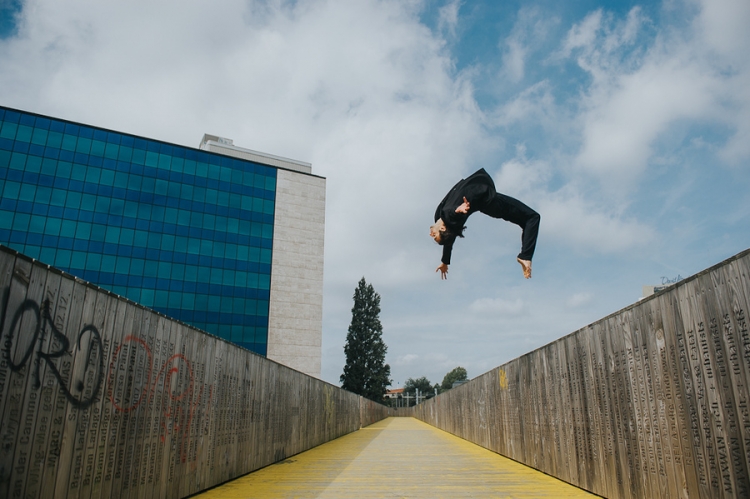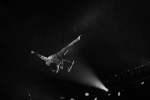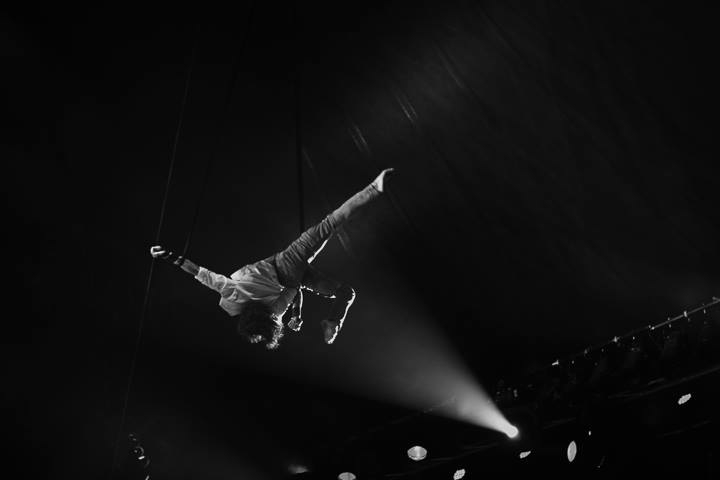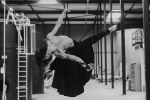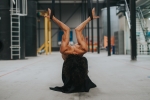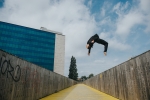 from € 1150
5-7 min
1 Artist