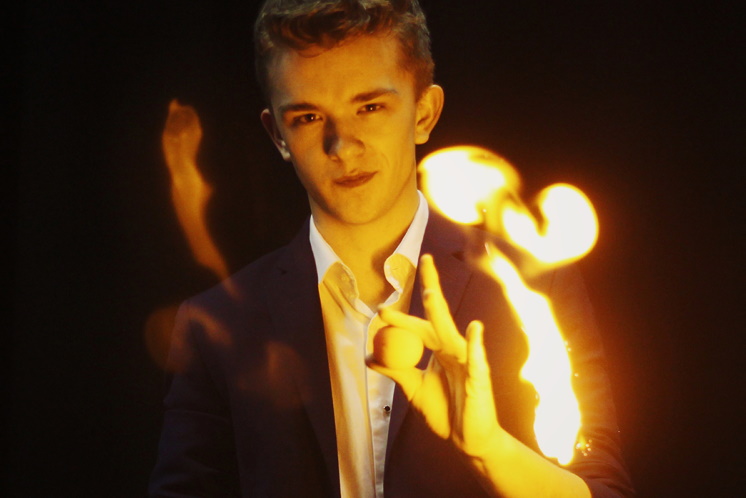 1 goochelaar

30 min

Magician
Surprise your staff with a real live online MAGIC show during Friday afternoon drinks! David Nathan's popular online magic show "Magic at Home" has been adapted especially for online events! Consider, for example: corporate events, anniversaries, symposiums, webinars, product presentations, etc.
With an online magic show of 15, 30 or 45 minutes, he provides humor and hilarity to a digital company drink.!
And let's be honest, everyone is ready for that with all the conditions.
In the Online Magic Show, David Nathan makes a cool mix between visual tricks, 1-on-1 illusions and interactive tricks.
everyone can participate at the same time! That all sounds great, but it makes sense that you don't quite see it yet.
Why an Online Magic Show?
For a successful online event it is important to make a good mix between passive and (inter) active. In addition to speeches, presentations and training, it is a good idea to use entertainment. Research has shown that when employees are happier, they are more productive & work harder. Good entertainment therefore has a direct effect on your company!
The average attention span is shorter when people are sitting in front of the laptop (where 1001 things are ready to distract them) than at an offline event. If you have enough variety in your program, everyone can "recharge" again.
Magic is the ideal form of online entertainment because:
it is one of the few interactive forms
everyone is a bit fed up with the pub quiz now
it can be customized in a unique way
For example, we have already tailor-made tricks for Rabobank, Tata Steel and Ernst & Young.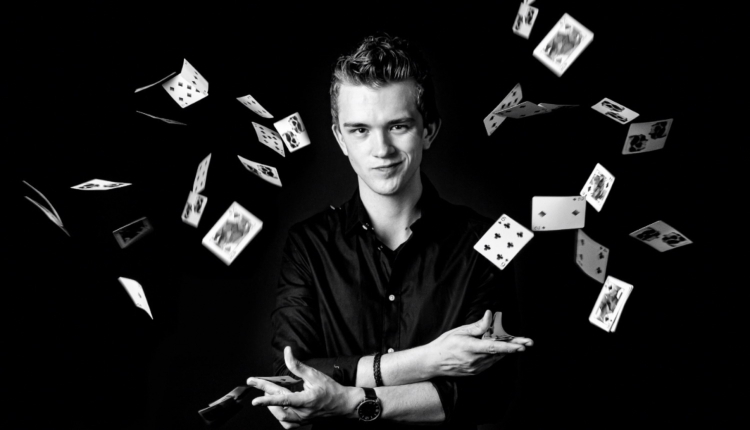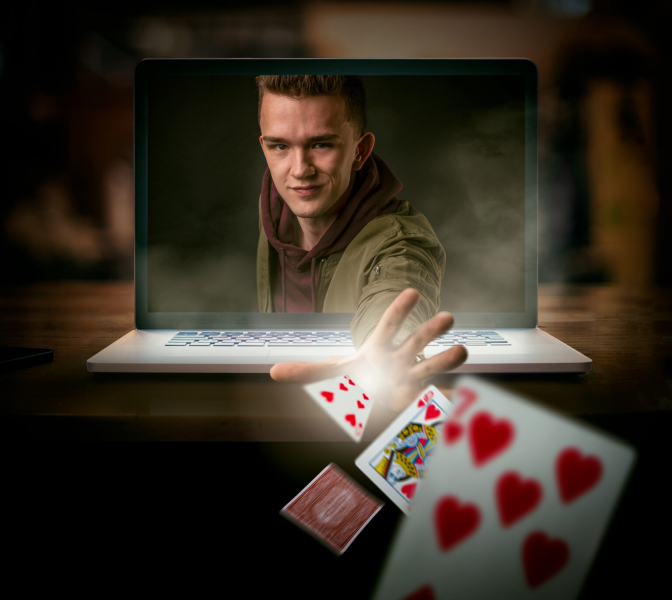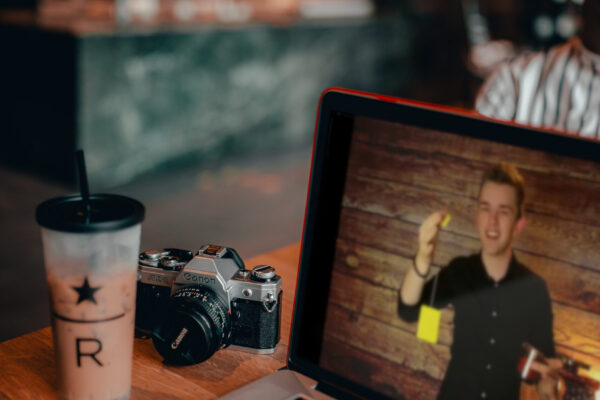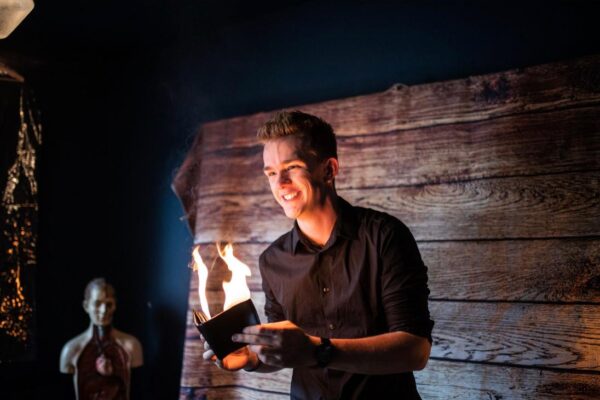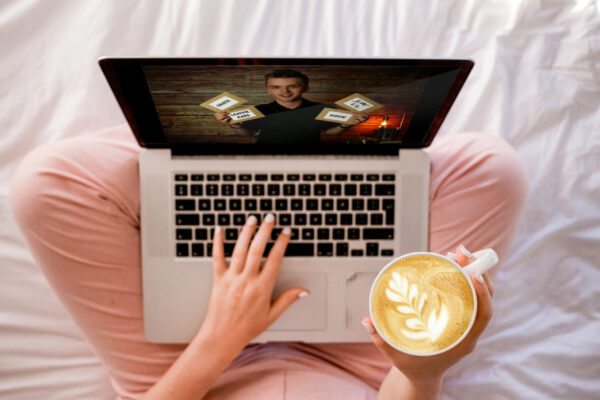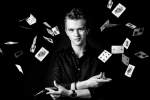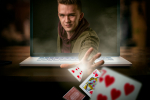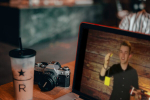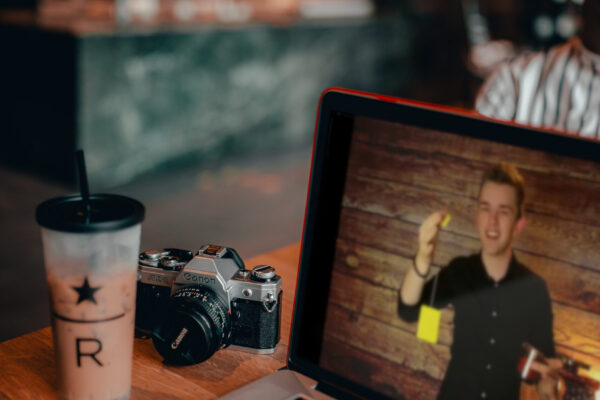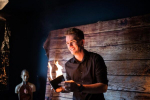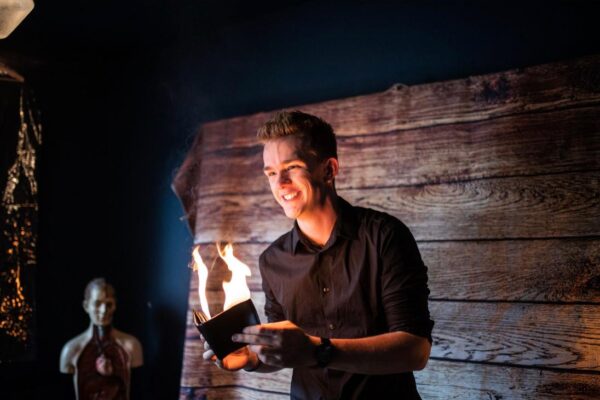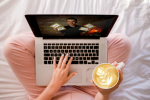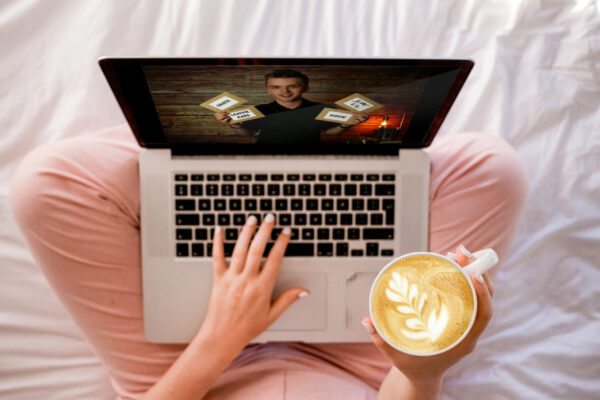 Price on request
30 min
1 goochelaar