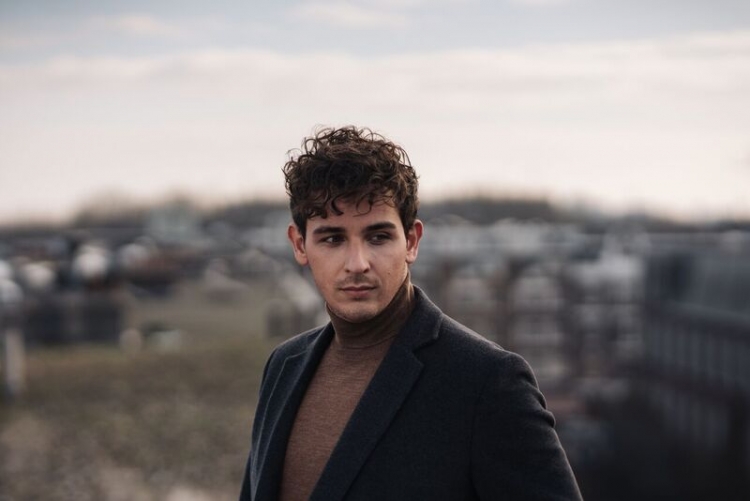 3 persons: singer/guitar, guitar, percussion

1 x 30 min

Netherpop
Dutch singer/songwriter/multi-instrumentalist and former rap specialist Nielson (born Niels Littooij) first gained exposure on the TV talent competition "The Best Singer-Songwriter of the Netherlands in 2012". Led by hit singles including his duet with Miss Montreal, "Hoe," his self-produced pop debut album, Zo Van Aaah Yeah, was released in early 2014 and reached number two in the Netherlands. Later that year, his acoustic-guitar-driven dance single "Sexy Als Ik Dans" hit number one on the Belgian singles chart.
Nelson is back on the scene and his new sound evidently feels and sounds different. Electronic, mature, and international. Nielson's lyrics come straight from his heart and are more personal than ever, and that is exactly what he wants.
His music is a reflection of a man who became Nielson. Since his participation in 'The Best Singer-Songwriter' of 2012, his life was turned upside down. While Nielson started with rhythmic, energetic, and cheerful 'nederpop', six years later he entered into the next chapter. Because no matter how proud he is of everything he has written before, Nielson clearly has more to offer the world than just cheerful volume.