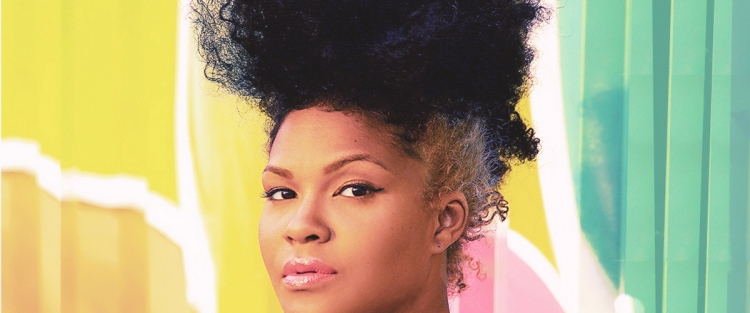 1 person, singer/MC

3 uur

Latest soulful dance and house music
Mavis started off her artist career as a singer and MC sharing the stage with big names in the dance industry such as Afrojack, Sunnery James and Ryan Marciano, Laid Back Luke, Gregor Salto and many others. She's the perfect combination of someone who entertains and hypes up the crowd but also adds a musical dimension to the DJ-set. In 2009 Mavis wrote the club hit "Step By Step" which was produced by Gregor Salto and Laidback Luke. It caused a great wave and hit the American charts.
Let's not forget Mavis' experience as a backing vocalist. She performed with international artists like Katie Melua, Michael Bubble and Enrique Iglesias.
In 2012 Mavis' passion for songwriting resulted in a team-up with writer/composer Gijs Huijs. Together they formed songwriting team The Rise. Which lead to their release of 'Come Get It' on the Enormous Tunes Label and their debut EP 'The Rise'. They've had several releases like 'Hold me Now' with SirOJ, 'Trust' with Tank & Cheetah on Mixmash Label, 'Recognize' with Team Rush Hour, 'You & I' together with Hardsoul and Ill Phill and 'Words' with Ferreck Dawn on Spinning Label.
Now Mavis is connecting the dots, creating the perfect mix of her African roots and musical influences.