Online photobooth

4 uur

Online energizer
We will unfortunately not be able to experience events such as we celebrated "in the past" in the same way in the coming period.
The Coronavirus has turned the world upside down recentLY.
But how can we still have fun together? How can we still connect with our customers? How can we still provide a piece of entertainment. The answer to this is the Do it your selfie photo booth!
The perfect addition to any virtual event, a great way to connect with people. Our virtual photo booth gives people the chance to take photos and share this photo with friends, family and colleagues.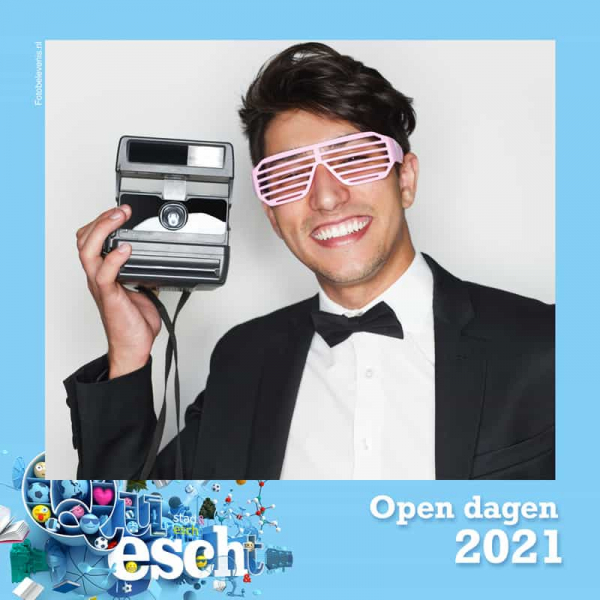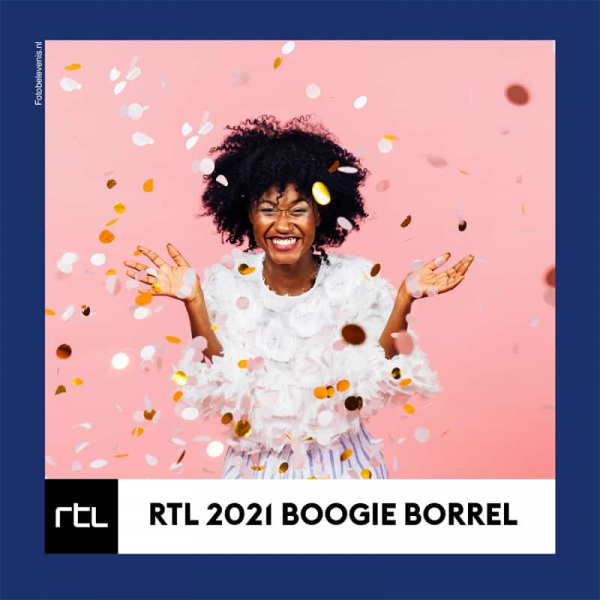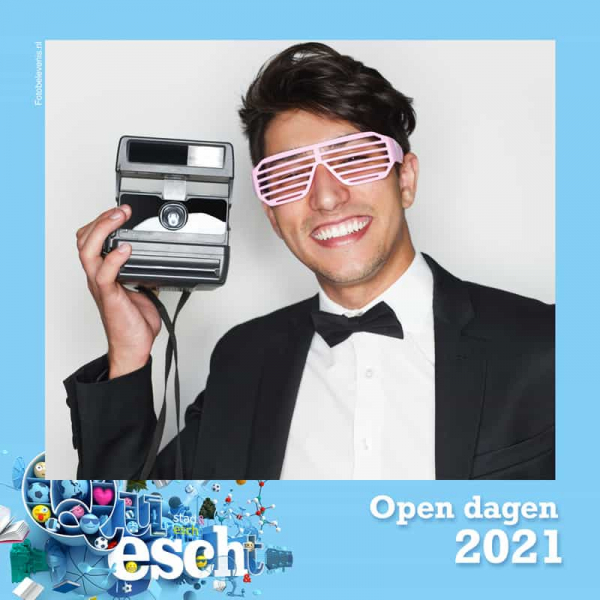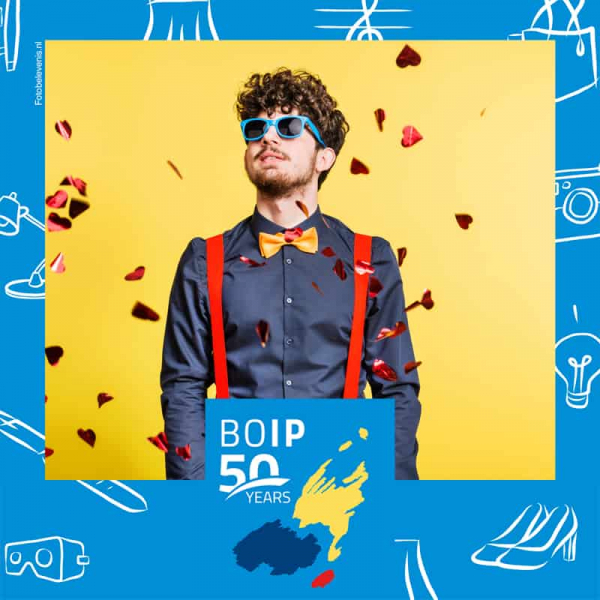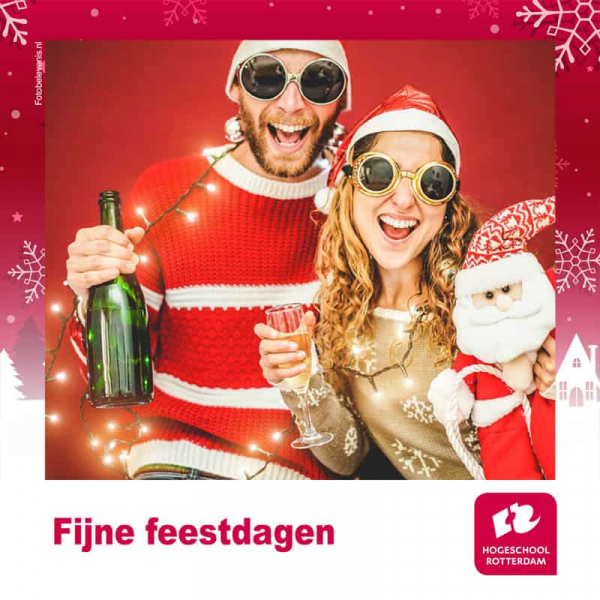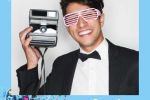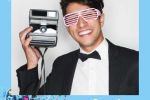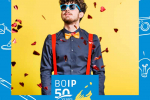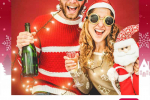 Price on request
4 uur
Online photobooth