DJ Show and technician

6 hours
Book one of our great DJs with an excellent DJ show. Standard equipped with a beautiful professional DJ booth and soundsysteem for 200 people. A technician sets up the dj show to ensure that everything looks great and the sound is perfect. The DJ gear we supply meets the requirements of almost all DJs in the world. We work with Pioneer CDJ 2000 Nexus player and Pioneer DJM 900 Nexus mixer.
We proudly present our ladies Donna, Betty and Wendy!
personal service
white oval DJ Booth
4x truss tripod with moving head
4x LED strip
light control
sound set up to 200 people
DJ gear (2x CDJ 2000nxs and 1x DJM 900 nxs) + microphone
travel expenses throughout the Netherlands (except Waddeneilanden)
build up and break down
Watch the video for all possible Djs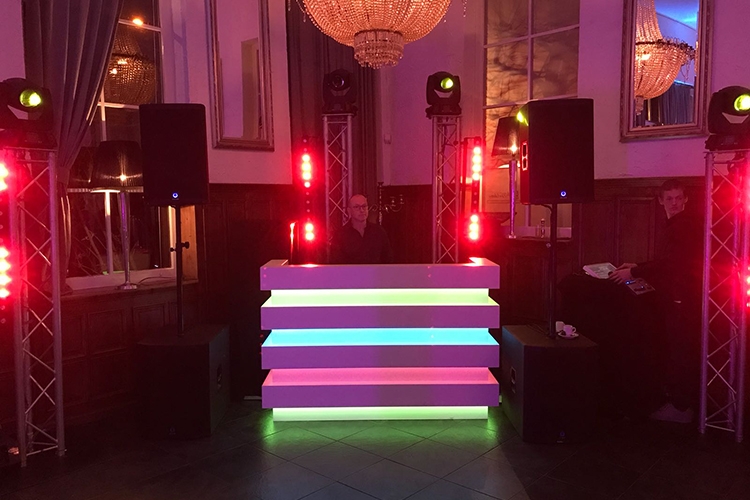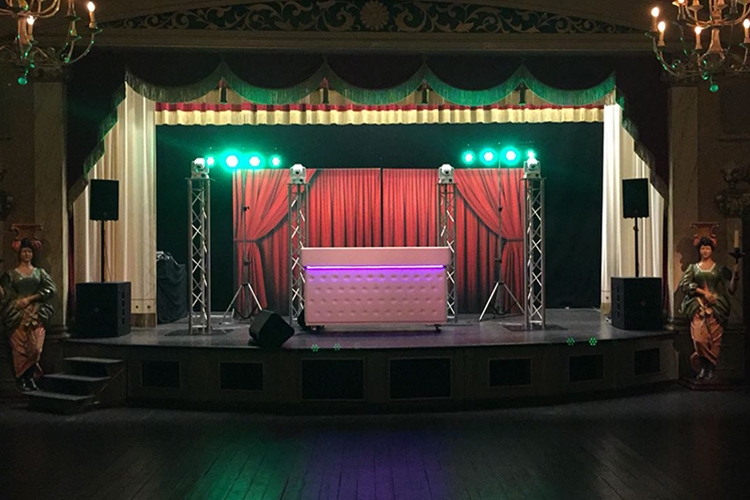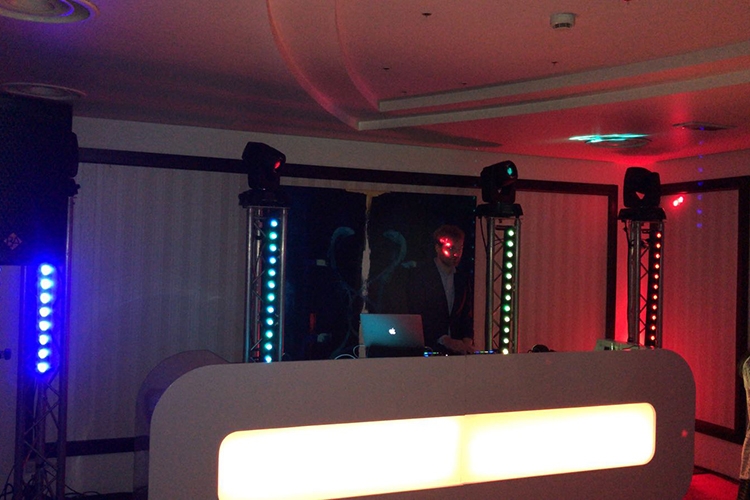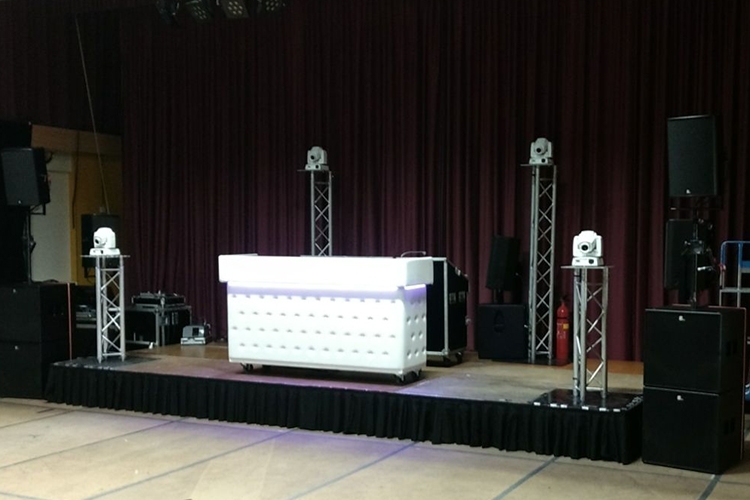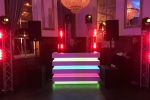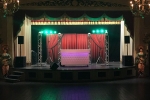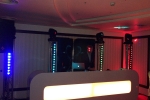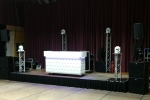 from € 895
6 hours
DJ Show and technician