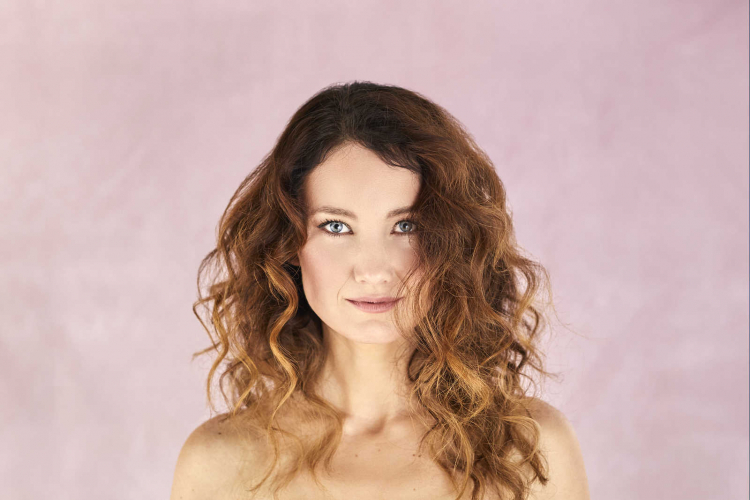 3 persons: 1 singer, guitarist and pianist

3x45mins

Franse Chansons
With enormous passion and dedication, Davine mastered the finer points of singing French chansons. This was rewarded when she was chosen in 2012 as the winner of the Concours de la Chanson, an annual competition organized by the Alliance Française to promote French chanson. After this first success, Davine released her eponymous debut album on which she sang her own versions of well-known French chansons by Jean Ferrat, Édith Piaf, and of course Frida Boccara.
Success also mattered to her in another area. In 2009 she won the Dutch Model Awards Audience Award. Since then she regularly appears on the international catwalks, including of course in her favorite Paris.
In 2015, Davine had a solid radio hit around the start of the tour in Utrecht with her version of the classic "A Bicyclette" by Yves Montand, in which the romance of cycling was wrapped in the charm of French chanson. The song was picked up by Radio Tour de France and played extensively there. In the summer of 2016, Davine started working with producer Jan van Eerd (Wende, Ellen ten Damme, Spinvis, Hadewych Minis) and the Parisian lyricist Cristal G on the songs for her latest album RENAISSANCE, in which she chose her own style with a wink. to the traditional French chanson. That personal style is also reflected in the cover photo of the album RENAISSANCE.