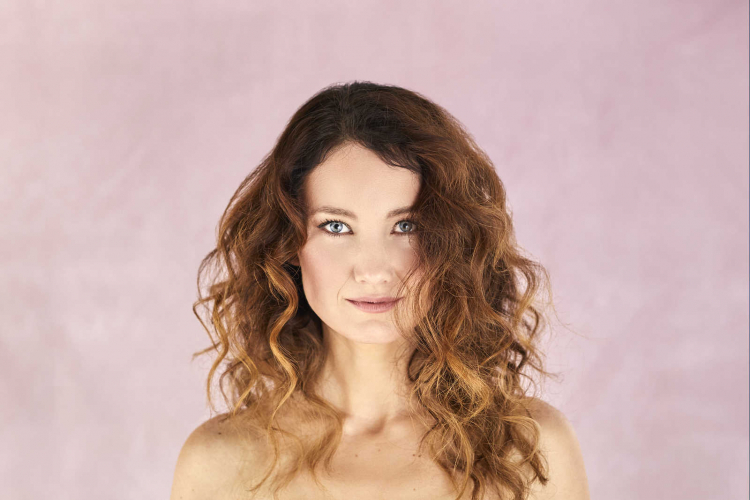 3 persons: 1 singer, guitarist and pianist

3 x 45 min

French Chansons
With an unwavering passion and an unwavering commitment, Davine delved deep into the intricate art of singing French chansons, transforming herself into a true maestro. Her dedication bore fruit in 2012 when she emerged triumphant as the champion of the prestigious Concours de la Chanson, an annual gala orchestrated by the Alliance Française to celebrate the enchanting world of French chanson.
This triumph marked just the beginning of Davine's extraordinary journey. In the wake of her victory, she unveiled her self-titled debut album, a masterpiece where she lent her enchanting voice to reinterpret timeless French chansons by legends such as Jean Ferrat, Édith Piaf, and the incomparable Frida Boccara.
Yet, success wasn't confined to the realm of music for Davine. In 2009, she seized the coveted Dutch Model Awards Audience Award, a testament to her undeniable allure and captivating presence. Since that pivotal moment, she has graced the world's most renowned catwalks, with the illustrious runways of her beloved Paris serving as her second home. Davine's story is a mesmerizing symphony of talent, passion, and triumph that continues to resonate across artistic horizons.