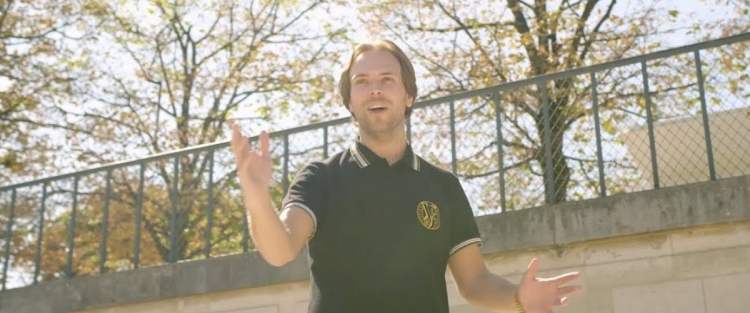 1 persoon: zanger

1x 30 min

Own songs and well known dutch hits
The Maassluise singer Bryan Camphens has been involved with music from an early age.  He kickstarted his music career right from home, advancing to school shows and parties, what is undeniable is that he always loved to be on the stage. During his teens, he participated in various talent shows with success, reaching the finals on many occasions and scooping multiple prizes. At the age of 15, he began regional performances and hence this won him more and more crowd recognition. At the end of 2019, he released his first own single "You are my heart".
Since 2010 he has been booked for the most popular and larger festivals in the Netherlands. He has shared the stage with prominent artists like Nick & Simon, Thomas Berge, Wolter Kroes, Ilse de Lange, and Jan Smit, among others. As a highlight, he was the support act for a sold-out Ahoy Rotterdam.
In addition to his own work, Bryan performs songs by well-known Dutch artists such as Tino Martin and Marco Borsato. As the popular saying goes, "If you always keep singing other people's work, you will be booked for fun parties, but if you want to be on the big stages you also have to have your own songs".
The combination of his own work and well-known covers makes him very suitable for festivals and other public events, but also for company parties!